Art made with books as a material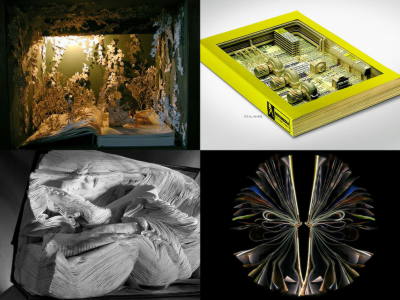 Although books that have covered various bindings and designs themselves can be said as one art, there are many people who make books as a material to make further art works. I tried to gather some such impressive art. It might be good for studying the design.

Details are as below.
Su Blackwell

One scene of Alice in Wonderland.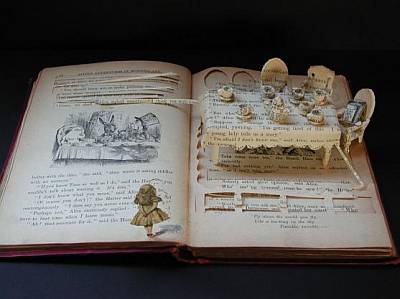 Magnolia growing from books.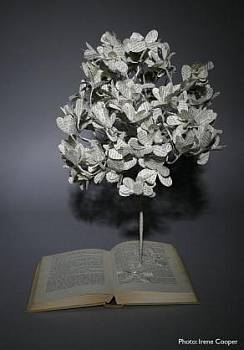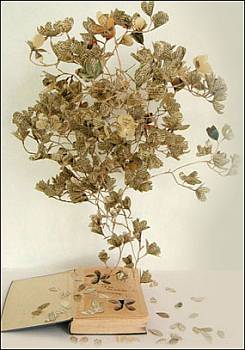 The secret garden.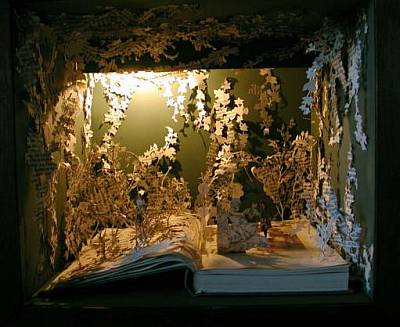 A page that scatters.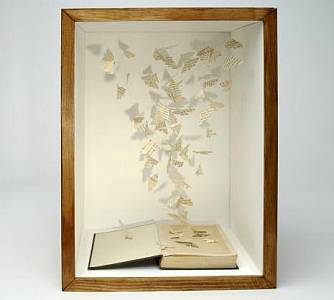 Next is Robert's work that uses books like puzzles.

Welcome to the ...

A book in the form of a gun.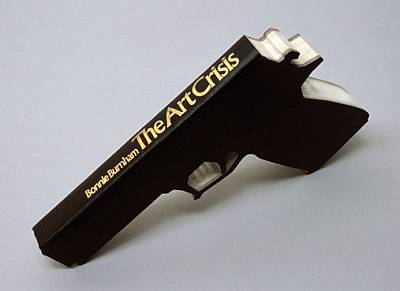 A book hollowed in the middle.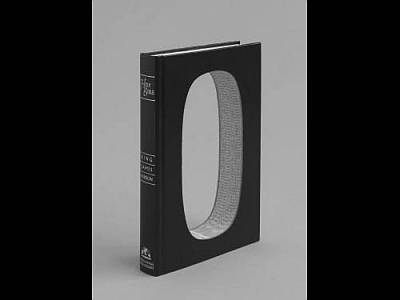 Four books combined.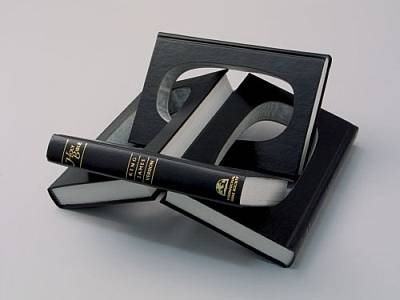 8 volumes.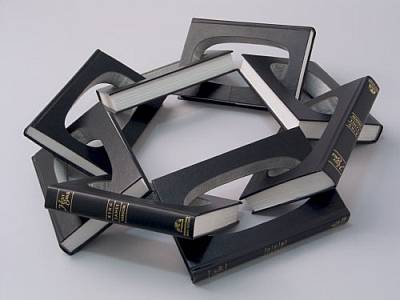 30 volumes.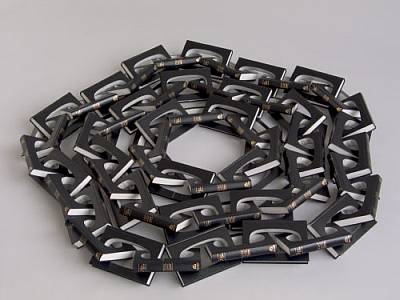 Gallows.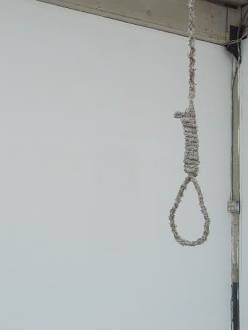 Enlarged place.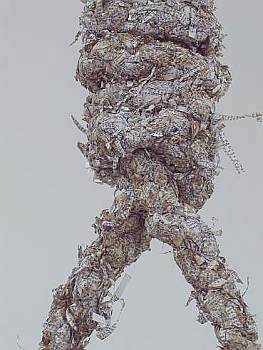 Further expansion.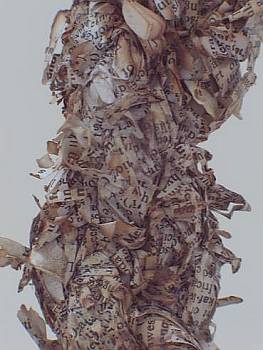 Next is an art like leaving a book outdated with water.

Cara Barer Photographer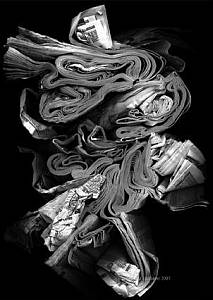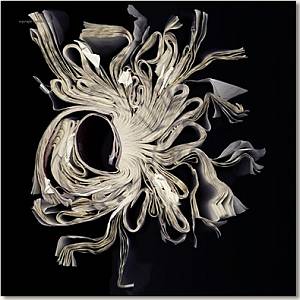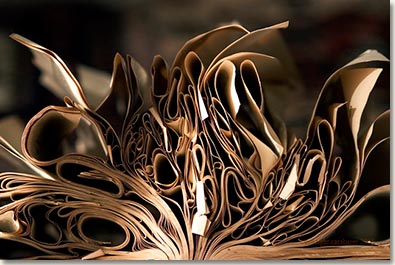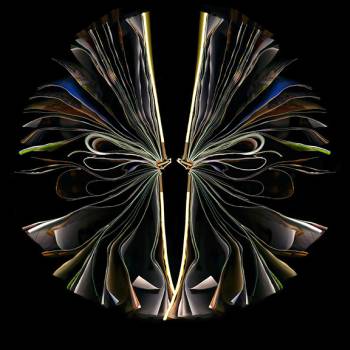 Next is the work of the artist Abelardo Morell.

Abelardo Morell

A hole that is likely to be sucked.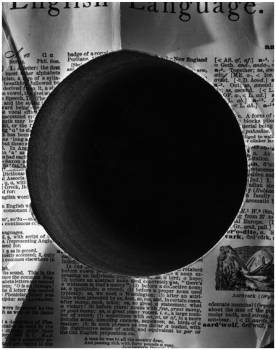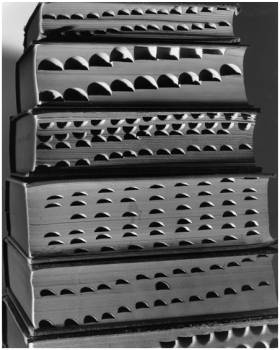 I can not believe it.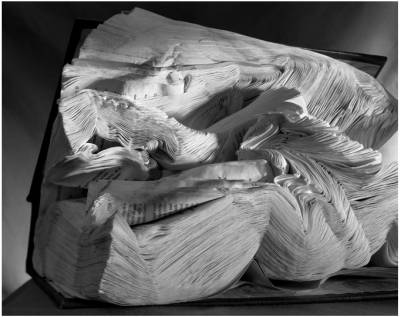 Alice 's rabbit in Wonderland.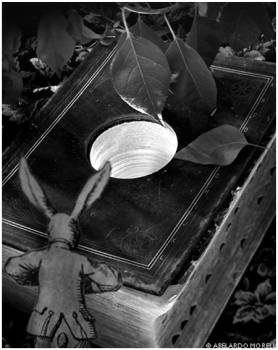 The model of living using the yellow page at the end.

It's Knuttz - Yellow Pages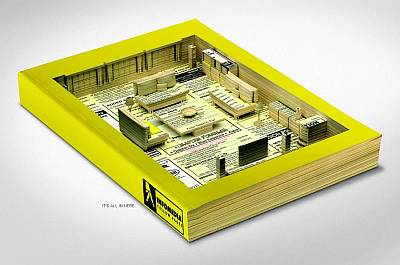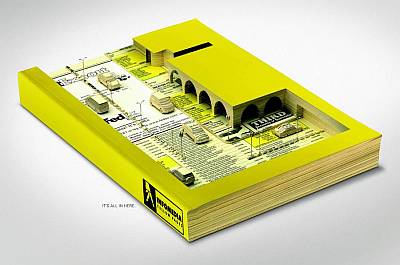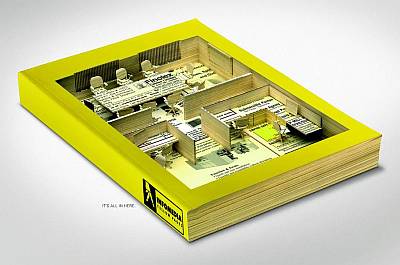 in Art, Posted by darkhorse_log