Firefox logo on bank card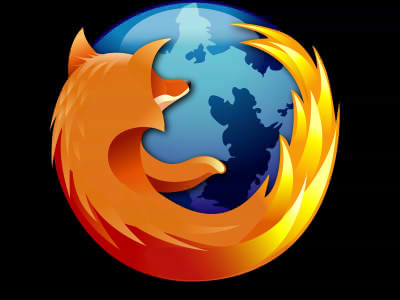 It seems that I tried to make a card with the Firefox logo designed, using a service that can print my favorite image on a bank card. Somehow a very good feeling has been completed.

By the way, it seems that similar services are being done in Japan.

Details are as follows.
A Firefox Bankcard! How cool is that?

According to this article, the Swedish bank "SEB Eesti UhispankUploading image data on line online, uploading the Firefox logo by applying for services that can make cards using that image, the following cards are sent in 2 to 3 days It is said that.

Feeling good.



As in the link below, similar services are carried out at Japanese banks, so it may be good to try using them. However, in this case it is printed on the reverse side.

Keiyo Bank: Easy & amp; Toku - Cash Card Print Service

In addition, it seems there was a service called "digi bowl" in the past.

Dancing baby's character card starts on the search service "goo", a picture card creation service using the Internet that allows you to publish your favorite digital images freely! - Press Release - goo Help

Depending on the picture, it will not be usable in front of people, so it may be better to be careful.