"Xplored" gathered the scenery of the UK that is pastoral or fantastic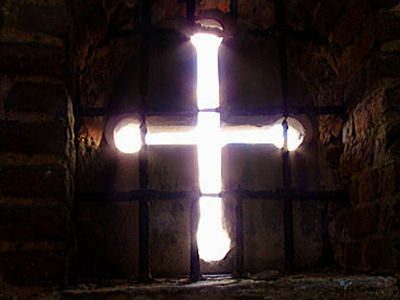 A site in the UK that collects landscapes that are a bit idyllic or idyllic or somewhat fantastic. It is not a sight that can be seen in a very neighborhood, such as a castle ruins, a collapsed stone wall, a small hill or a magnificent grassy field.

Details are as follows.
Xplored
http://www.xplored.eu/

Christchurch Castle (Christchurch Castle) in Christchurch, Dorset. I do not know how big a castle it was.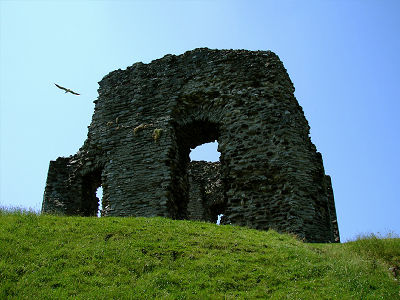 Corfe Castle. It was a castle built in the 11th century and it was used as a royal treasure warehouse until the 13th century.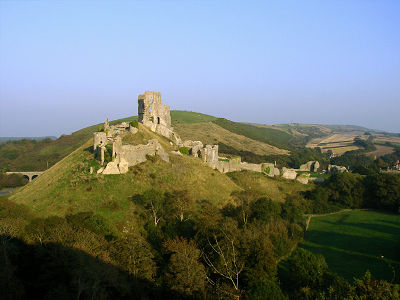 Knowlton Church (Knowling Church). A decayed church in the middle of the plain.



Netley Abbey. It seems that it was a pretty big monastery.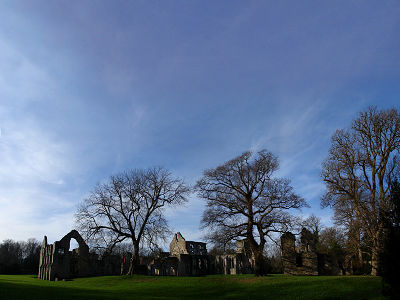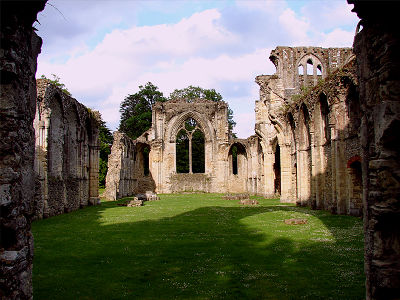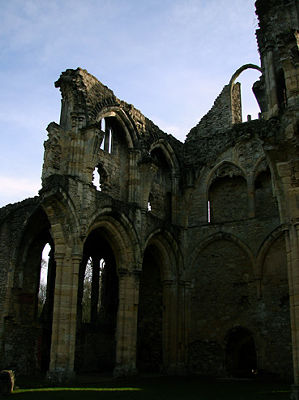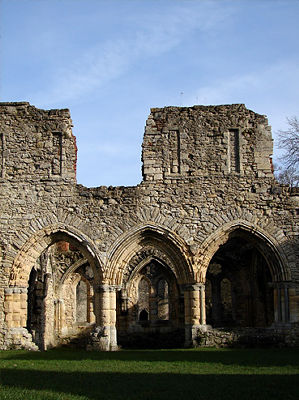 Portchester Castle (Porchester castle). It is said that the castle wall was made in Roman times and the castle was used from the Middle Ages to the 19th century.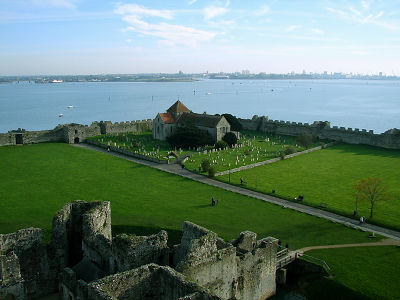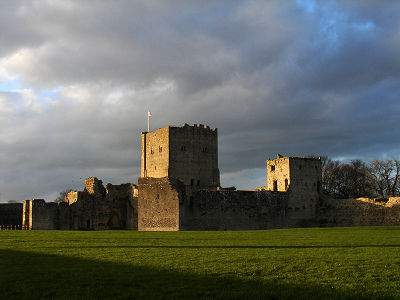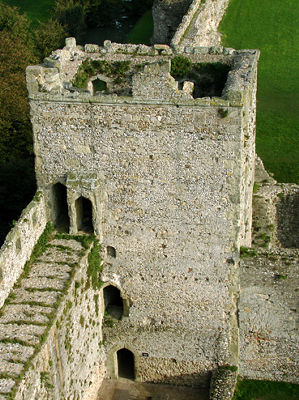 Donnington Castle (Donington Castle). The abandoned castle stands on the hill of Newberry.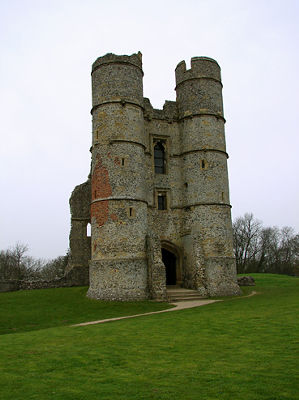 Old Wardour Castle. It is in the vicinity of Salisbury, it seems to have used it for the movie "Robin Hood", it seems to be inside properly.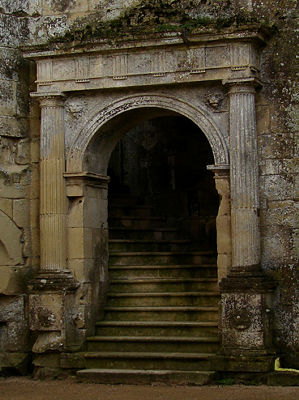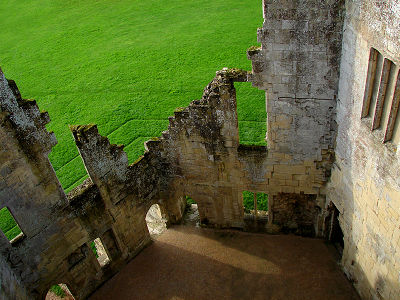 The wall in Silchester (Sil Shester). When Rome dominated England, there seemed to be a town named Calleva Atrebatum, it seems that there remains a trace of an amphitheater indeed properly.



Stone circle in Avebury (Avebury). FamousStonehengeIt is about 20 miles from about 32 km.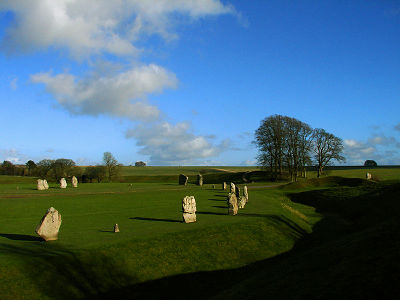 Some are small stones, others use megalithes.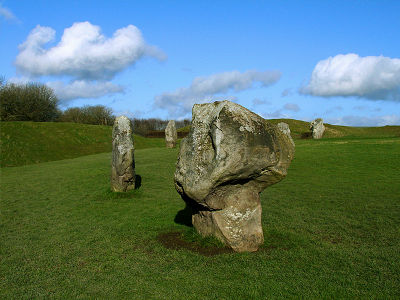 West Kennet Avenue not far from Avebury. It seems they are in rows rather than circles.



This is also West Kennet Long Barrow near Avebury. It seems that 50 long burial tombs were buried.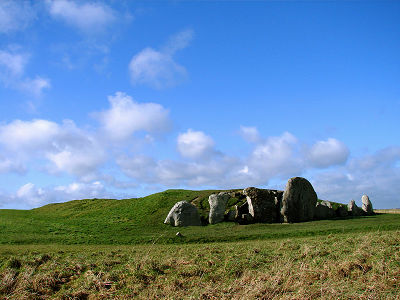 Uffington Hillfort. I wonder if there once was a fort on the hill.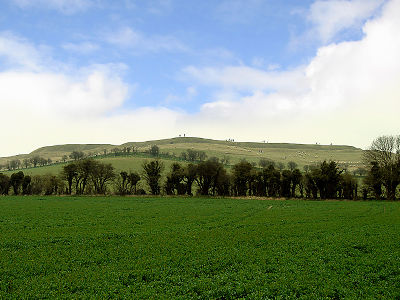 Called Uffington White Horse (Whitehorse of Uffington)Hill figure. Even if it sees from near, I do not understand somewhat.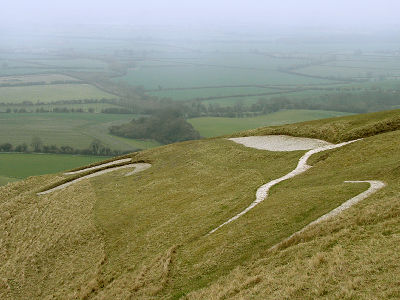 Hill called Dragon Hill. I can not see it as a dragon ....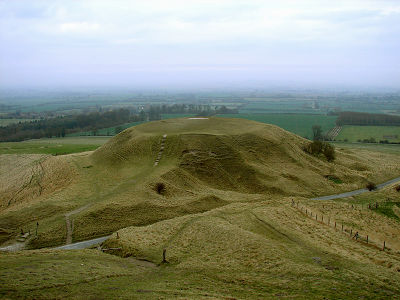 Fritham Butt in Hampshire. The raised portion in the center is a circular mound.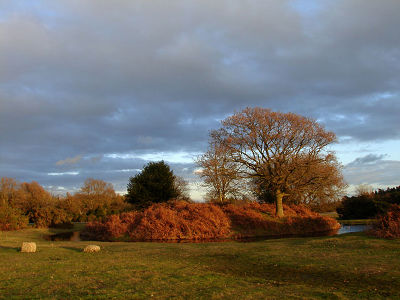 The fortress of Winchester.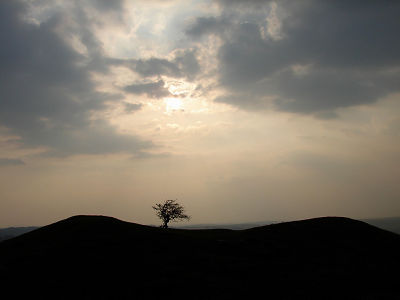 St. Catherine's Hill. It looks gentle but has a good height.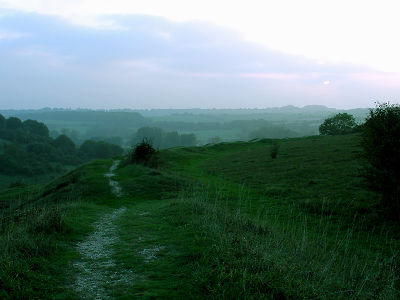 Gortchurch Cavern. Although there are some narrow parts, it seems that it is quite easy to dive as a cave.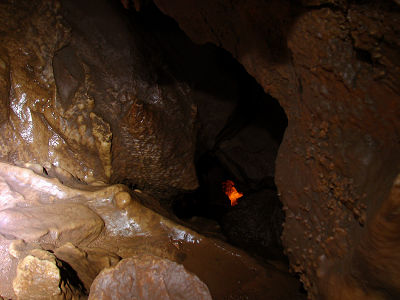 Titchfield Abbey (Titchfield Abbey).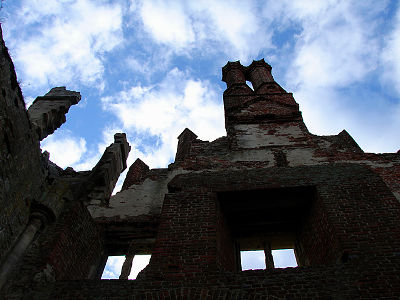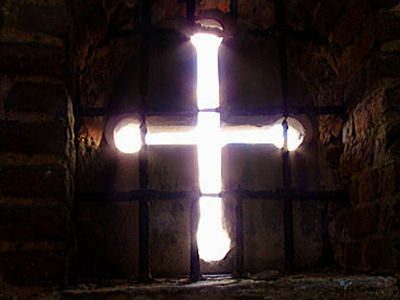 Dover Castle (Dover Castle). It is in a position to overlook Dover city area as a fortress. The preservation state is good, and a part is used as a youth hostel.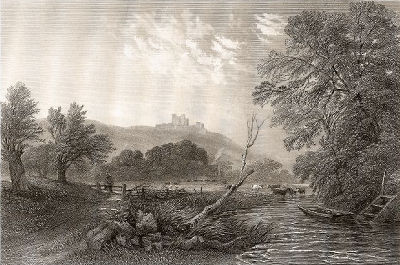 ·Related Links

Learn more about the ruins of Avebury and West Kennet.

Avebury Avebury

I wrote about traveling through Sil Shester.

Hampshire Rome's scarce silhouette: NinjaCat's travel blog
in Note, Posted by logc_nt