How to easily shoot infrared pictures with digital camera and its explanation movie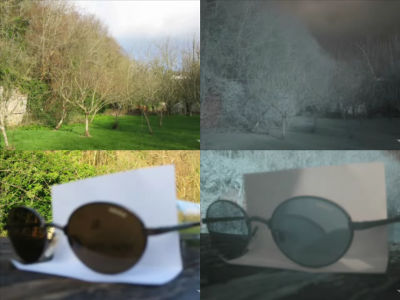 It is a simple way to shoot infrared photos with a digital camera. Most of the things you use are easy to get, but recently you have not seen any of the developed negatives shooting on film, and you do not see them much. It might be bad if we have to look for a closet.

Details are as follows.
First I try to skip the infrared ray towards the lens of a digital camera. Try pointing the remote control of the television to the lens, and watch it shimmer from the viewfinder side OK.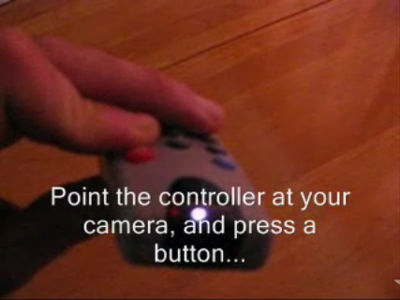 Things to prepare. Developed negative black parts, cardboard, black pen, bond, scissors and so on.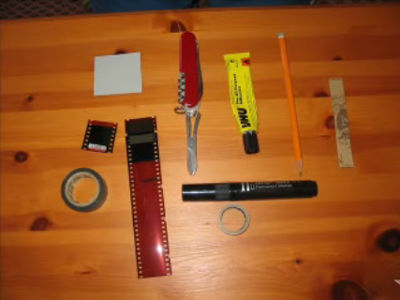 Make two cards of circle and tape. One will be inside and one will be outside so make a slight difference in size. Then mark the size of the outer ring on the plastic plate.



Then mark the size of the inner ring on the plastic plate. Cut out inside as you put it on. The plate becomes donut-shaped.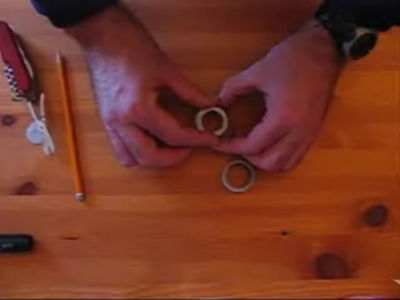 Cut the black part of the negative according to the outside size of the ring. Two pieces are necessary.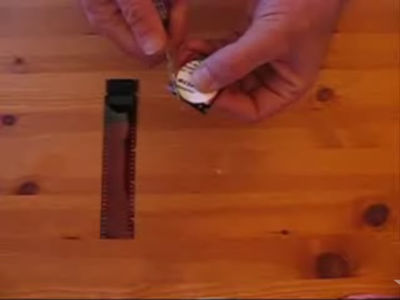 Put thick paper and plastic boards black, and put the rounded cut negative on top of stacked cardboard. Finally the plastic plate is fitted so that the negative will not fall, the filter is completed.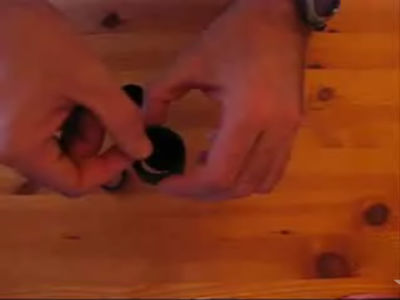 You can take such a picture by shooting the filter over the lens.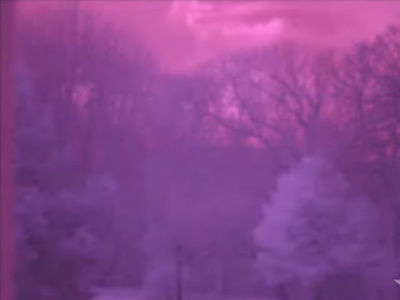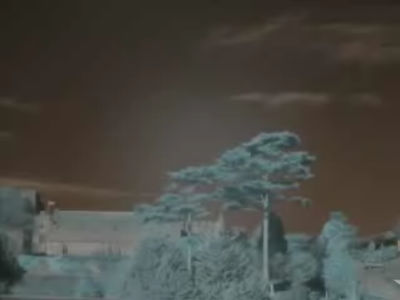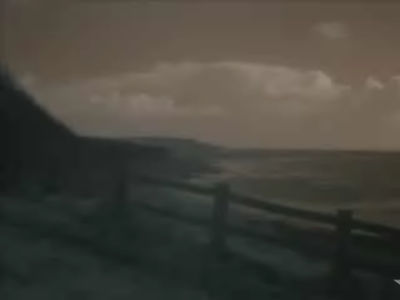 If you do not understand the procedure, please refer to the movie.

Take Infrared Pictures With Your Digital Camera Video

There was a person who took a picture with a filter made in the same way. It seems that this time I put a negative on the front of the lens and restrained with a finger.

[Digital camera] For now tiny infrared photograph - Piko Keiko (2006-08-16)

Although it is written in this article, I think that you probably can not take photos that clothing is transparent but misuse is strictly prohibited.