Many things made of countless oranges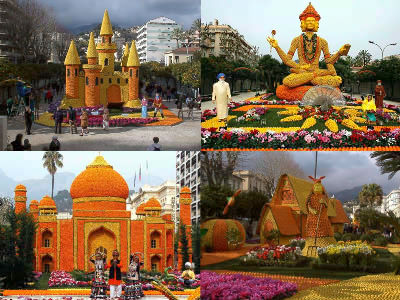 I make a variety of objects such as a house, a castle, a person, etc. with countless oranges. it's amazing.

How much Orange is being used?

Details are as follows.
A temple made of oranges.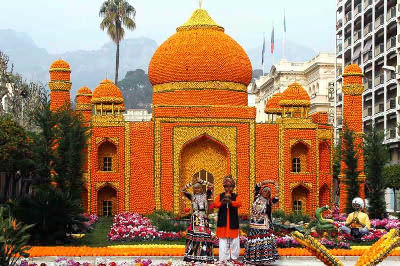 A Buddha image made of oranges.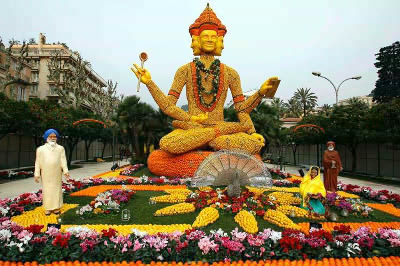 Orange frog.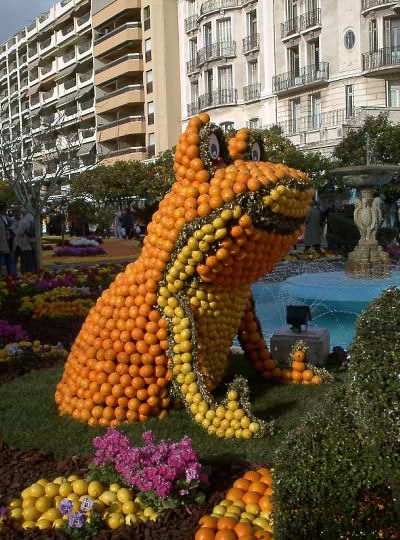 Orange girl.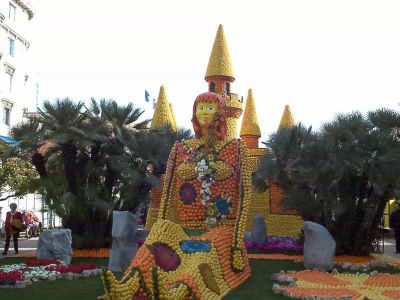 Orange castle.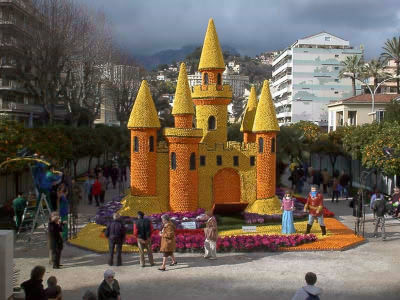 Orange Windmill and Orange Beastman.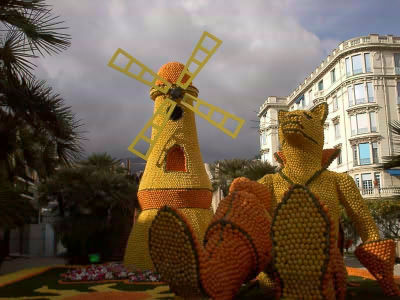 Orange's spinning wheel.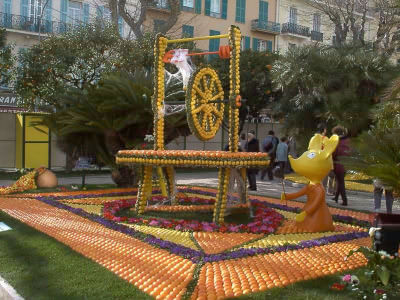 Cook with a pot made of oranges.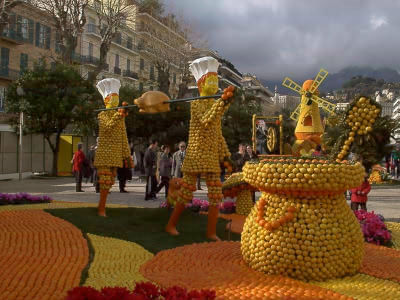 Orange carriage. Could this be Cinderella?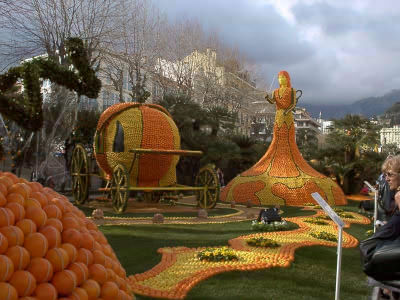 Orange house.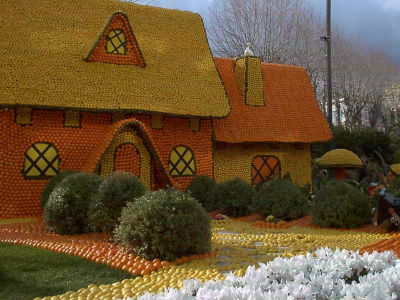 House and mushrooms.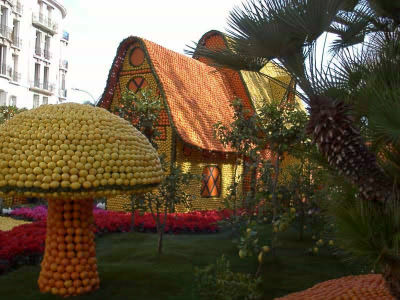 My aunt is caring for the garden.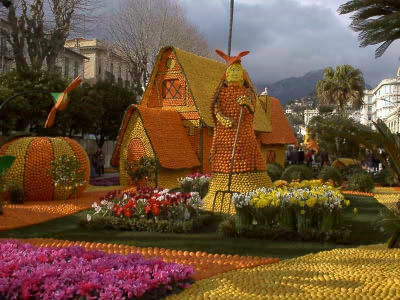 dog.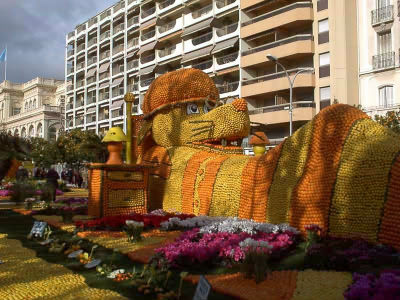 Windmill.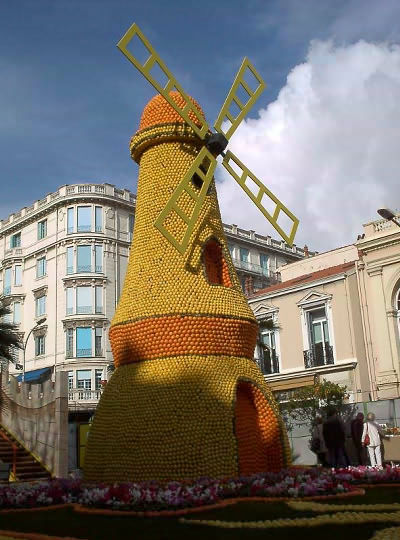 It is amazing.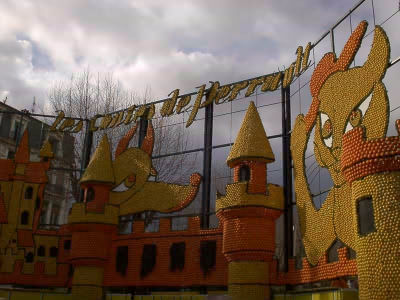 There are other pictures on the link below.

Fresh Pics: Orange Sculptures
in Note, Posted by darkhorse_log