Police helicopter tracks UFO Movie etc. UFO movies Various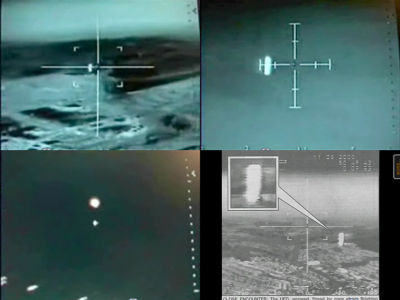 A police helicopter is a movie that shoots a movie that tracks flying objects like UFOs and things like UFOs that behave like moving an airplane. I can not see the reflection of light, but what exactly is it?

Details are as follows.
A movie whose police helicopter looks like a UFO and tracks flying objects in Brighton in southern England. Desperately chasing with a helicopter camera, it fly away at a speed that exceeds that.
LiveVideo.com: Brighton Police Helicopter Chases UFO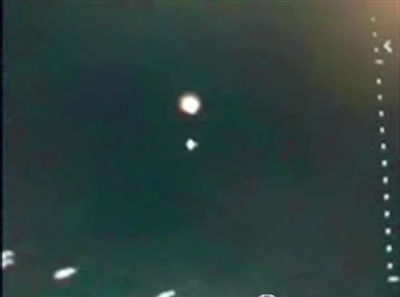 A luminescent object that appeared outside the car.
Aussie UFO 31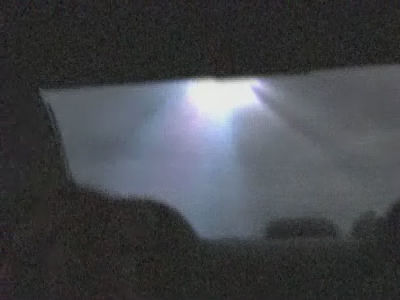 A shadow overtaking an airplane.
Aussie UFO 7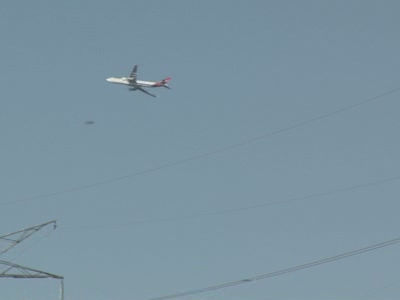 A black sphere that fly away the sky at a great speed.
Aussie UFO 5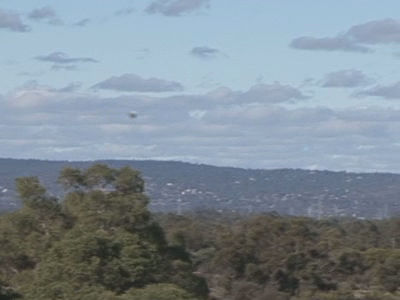 A total of 31 encounter movies with UFOs can be seen from the following.

Australian UFO Archive 2006 - Page 1

Of the movies introduced, the last three are UFO movies made by this project. It is made with various special effects and compositing, it is made for the purpose of giving people the surprise and excitement of encounter with UFO, to give the ability to distinguish real UFO movies, and so on. Of the 31 movies on the site, it seems there are 2 photographed real UFOs, but I can not tell them unless they are told.
in Video, Posted by logc_nt