Photo of Spider-Man keep climbing towers and buildings around the world with bare hands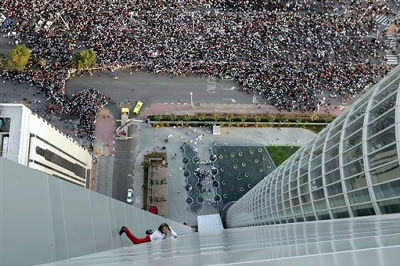 Alain Robert, a Frenchman named Alain Robert who continuously climbs various high-rise buildings around the world, such as the Sears Tower in Chicago, the Petronas Twin Towers in Kuala Lumpur, the Eiffel Tower in Paris, the Empire State Building in New York City, It is a picture of a man climbing the building called "Abu Dhabi Investment Authority tower" in Abu Dhabi, the capital of the United Arab Emirates on February 23.

He said that he was climbing up in 20 minutes while watching about 100,000 spectators.

Details are as follows.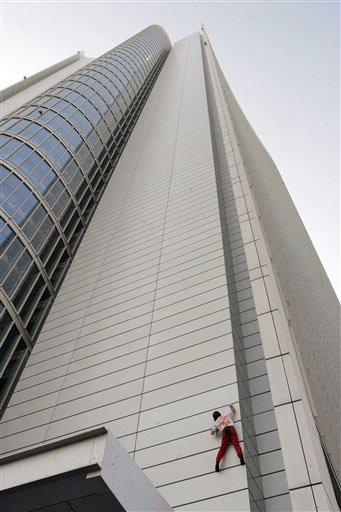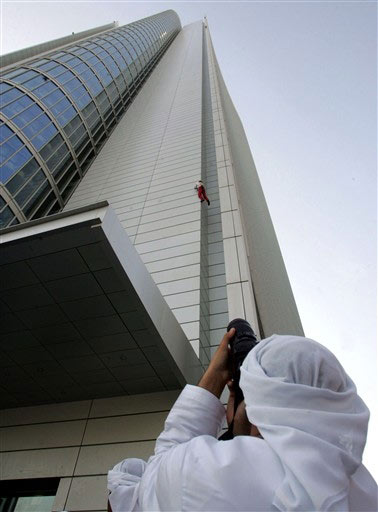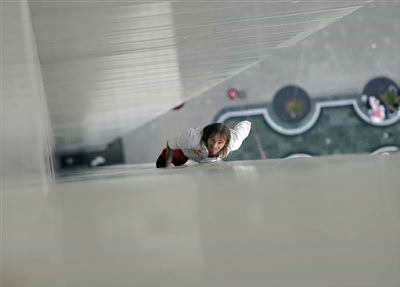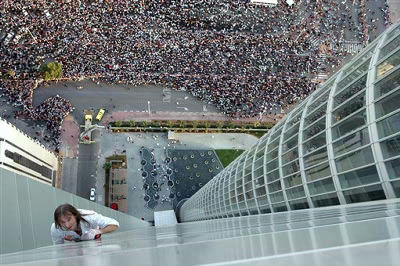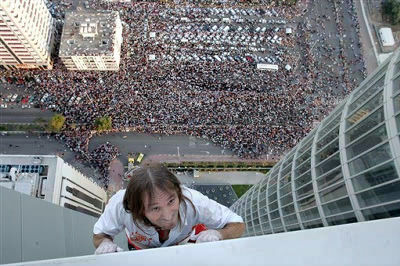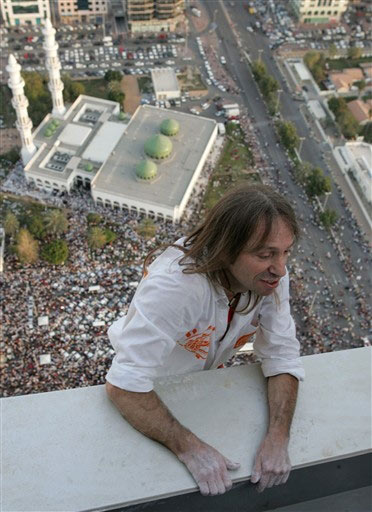 It is a scene that makes me cold sweat just by watching it.

The original photo is here.

Spiderman Alain Robert Climbs Abu Dhabi Building - Men - Funny Pictures, Popular Pictures

You can also see his previous challenge with the following link.
YouTube - The Awesome Alain Robert