"Defend Atlantis" game to protect Atlantis underwater city with bubbles


"Defend Atlantis" is a game to repel the divers with bubbles to defend the attacked Atlantis. There are things that explode in a certain time and those that crush divers in bubbles.

Details are as follows.
Defend Atlantis - FishFlashGames.Com - 2200+ Free Games Online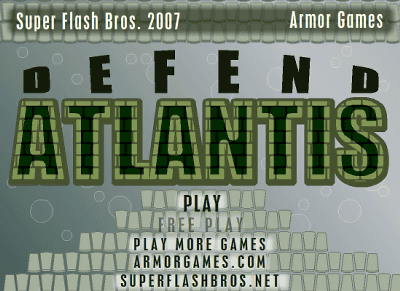 You can draw bubbles by pulling a line around with a mouse. Be careful as it must be closed at the place where you started drawing.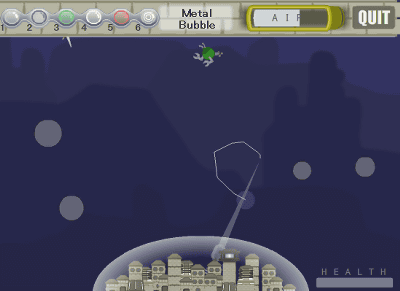 At first, only ordinary foam, the size of the foam that can be made is small.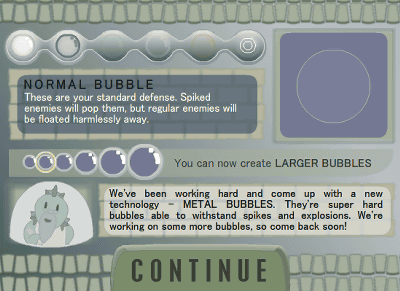 Once you clear the stage, you will be able to make the next bubble. This is a metal bubble that can not lose to thorns.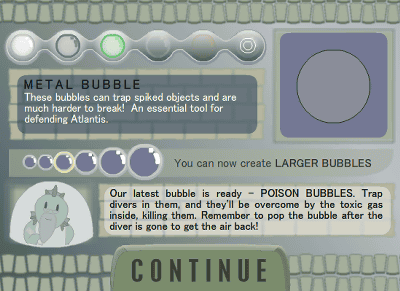 Poison foam that can be killed when wrapping a diver.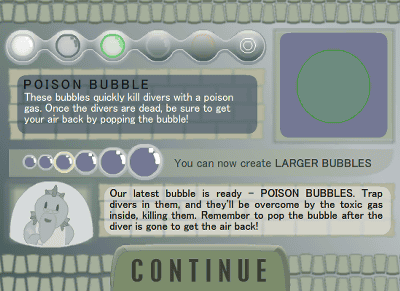 Shrinking foam that can crush divers inside.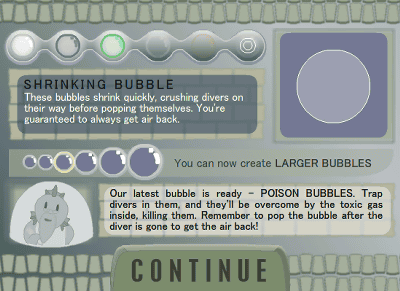 Bubbles that explode upon a certain time. Even though it hits a spider, it explodes.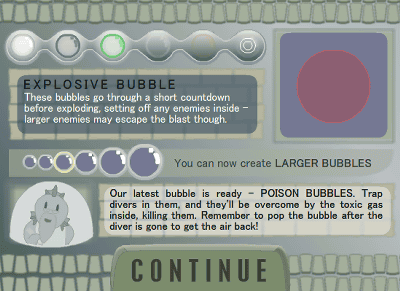 Bubble that shock wave comes out when it breaks.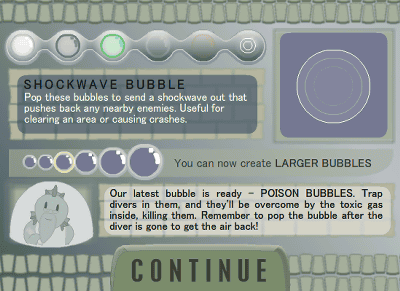 If you clear 6 stages you will be able to play without time limit.