Famima limited, I tried eating a mysterious potato chip "Salad elegance taste"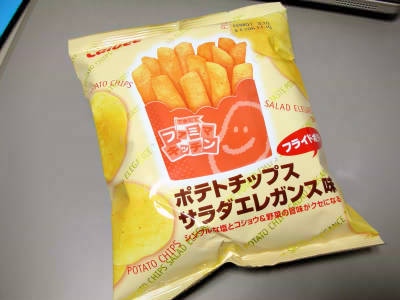 When I visited Family Mart the other day, things like "potato chips salad elegance taste" were sold.

It seems to be a limited product that reproduces French fries of anything FamilyMart, but there is no detail on the page of Calby or the page of Family Mart.

How is the taste of this mysterious chip?

Details are as follows. There is the letter "Calbee" properly on the back as well as on the table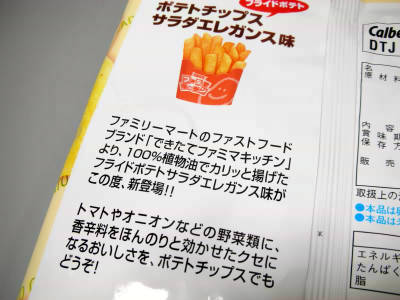 I tried it on a plate. Even if it looks like ordinary potato chips ....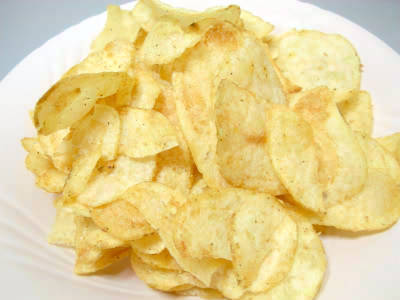 Although I tried to eat it, I feel that the taste of salt and pepper is steady and I feel like I'm really eating ordinary potatoes. It is also very delicious that the flavor of vegetables is somewhat.

It seems to be limited to FamilyMart, so if you are interested it might be nice to look into it.

Even so why are not the details listed anywhere ....