All in the shop, a glass bar made of ice and even a glass bar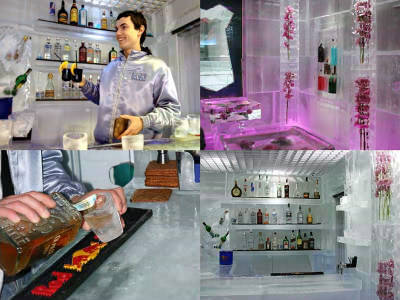 It is said that there is a bar in Petersburg, Russia. I think that it is unique in winter, but it seems to be cold no matter how it looks. However, interior decoration in the shop is very mysterious. You may wish to go clothes well after firmly wearing it.

Is that all the vodkas just coming out ...?

Details are as follows. All interior is ice. I have frozen the liquor bottle, how do I get it out?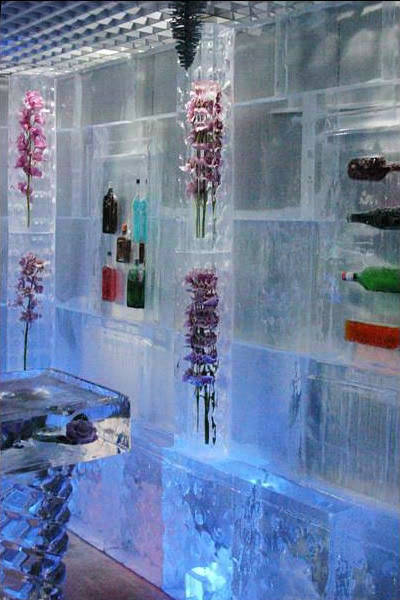 If you do not wear a coat and wear boots it will freeze to death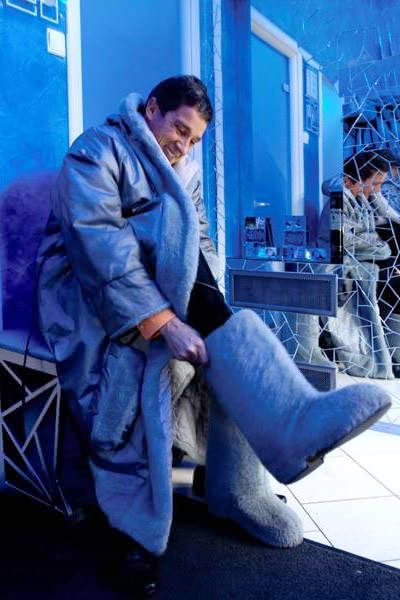 Counter also ice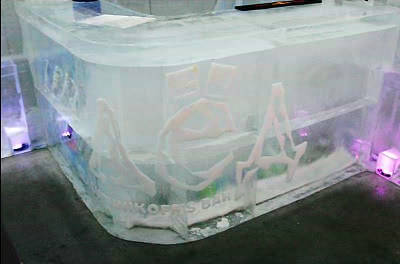 Of course the glass is also ice. It seems to stick to the lips ....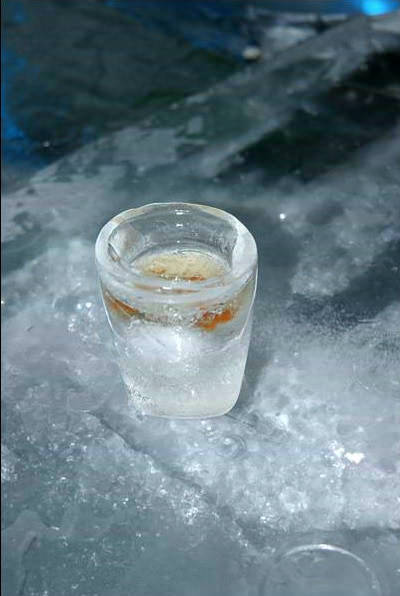 It's almost like a Greek temple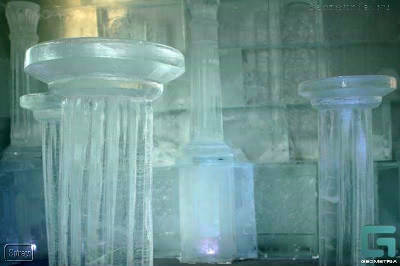 There are other pictures on the link below

СЕРГЕЙ ЛУЧНИКОВ - www.luchnikoff.com - АЛКОГОЛОНЫЙ БАР ИЗО ЛЬДА САНКТ - ПЕТЕРБУР ГА - Интерьеры первого в России БАРА ИЗО ЛЬДА

By the way, there are such "ice bars" in Japan as well. For details, refer to the following link

Asia's first 'Ice bar' in Nishiazabu - Room temperature minus 5 degrees - Roppongi Keizai Shimbun - Business & Culture news in wide area Roppongi area

Lake Lake Coetan

There seems to be another "Ice hotel".

Translucent cold light Ice hotel lighting - [Lighting] All About
in Design, Posted by darkhorse_log