I tried drinking the Nescafe Home Cafe series from one end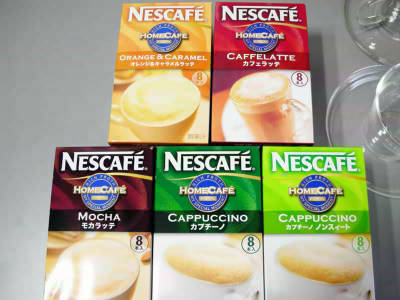 It's getting cold, I want a warm drink at such times .... So, I bought "Nescafe Home Cafe series" that you can reproduce rich bubbles by just pouring hot water and poured hot water from one end.

Well, what kind of taste is it?
NESCAFE (Nescafe)> Product Lineup> Nescafe Home Cafe Series

How to make is very easy, only pour hot water



This one person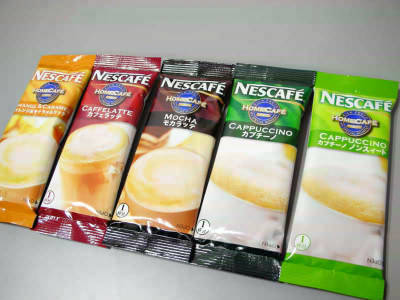 For this time I tried aligning cup sets of heat-resistant glass so that the contents look better.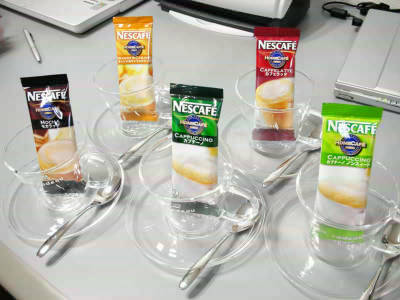 Contents is like this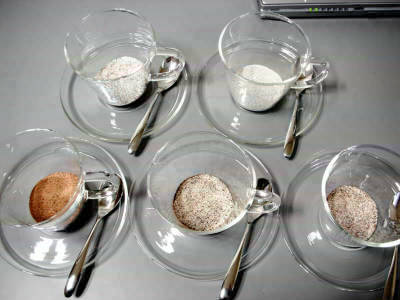 When pouring hot water and stir it, bubbling well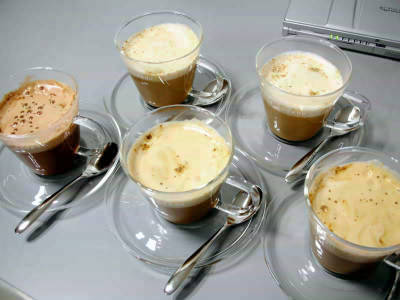 Looking from the side like this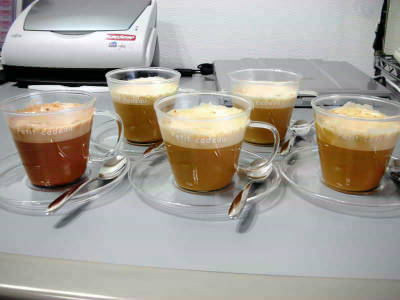 And ... to do horrible things to taste five servings alone. I am already hungry, it is UPU. Tonight, Orange & Caramel Latte is very delicious. Orange refreshing and sweetness of caramel are mixed and it is very good. This is especially recommended.