GABAN POTATO CHIPS 4th "Basil <Chicken's Grilled Grilled Grilled Flavor> New Release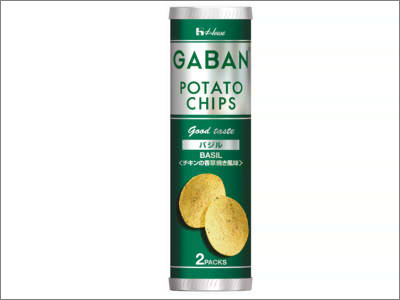 Newly added "Basil " to the "GABAN POTATO CHIPS" series which is on sale from the house on a popular basis. It will be released nationwide from November 13 (Monday).

Details are as follows.House "GABAN (R) POTATO CHIPS" Basil New release nationwide from December 4

It is said that it made flavor grilled flavor of chicken by adding fragrance such as rosemary to basil. Since this series contains spices in potato itself, this time it seems like chicken flavor. I heard that you can enjoy the scent.

Release is from November 13 (Monday), and the price is 236 yen for tax.