Do not put the phrase "Pod" in company name or product name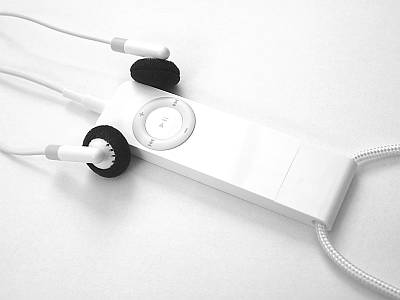 This is something that Apple sought for a company that provides software that allows podcasts to be transferred to mp3 players.

Details are as follows.Apple go to war over 'pod' | the Daily Mail

According to this article, Apple provides the word "Pod" to a company called Podcast Ready which provides software called "myPodder" that can transfer podcasts directly to various mp3 players including the iPod, It seems that you are asking not to use it as a product name.

As a basis for that, Apple claims that consumers are widely used "Pod" as a designation omitting Apple's iPod.

Is it similar to the fact that as a result of the emphasis on brands by Google, it is showing difficulties to the word "googuru"? I am concerned about how to settle.
in Note, Posted by darkhorse_log