Is the price of Microsoft's "Zune" fixed to $ 229?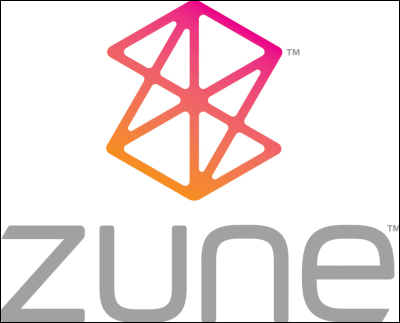 I took up the details in advanceAlthough it is Microsoft's multimedia player "Zune", the final price may be 229 dollars (equivalent to 27 thousand yen in the Japanese yen).

Details are as follows.Zune's Final Price: $ 229.99 MSRP - Gizmodo

According to this article, it seems that a meeting was held to decide the price of "Zune" inside Microsoft, but initially we plan to lower it by 10 dollars to 289 dollars from the price of the previous model 30 GB iPod price of 299 dollars It seems that Apple has become obliged to further lower prices as Apple has introduced a new model of the 30 GB iPod type at $ 249.

If it is really this price, it will be quite affordable, but how far can you break down the stronghold of the iPod?