Nintendo's "Wii", release date and price in Japan are determined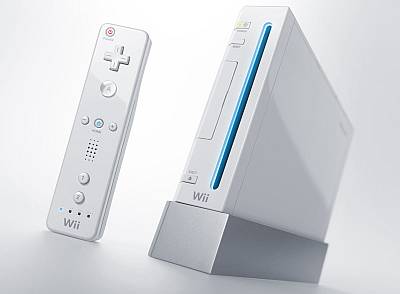 The release date is Saturday, December 2, and the price seems to be 25,000 yen including tax.

Details are as follows.
December 2, 2006, 25,000 yen
"Wii" sale

The contents are as follows.

Wii main body × 1
Wii remote control strap included × 1
Nunchaku controller × 1
Wii dedicated AC adapter x 1
AV Cable for Wii x 1
Wii main unit stand × 1
Wii main body auxiliary plate × 1
Wii dedicated sensor server × 1
Sen server stand × 1
AA batteries × 2

Wii will be released on 25 December on December 2!

Also, "Nintendo 64" is about 1000 yen for "Nintendo 64" for NES, about 500 yen for Nintendo, 800 yen for Super Nintendo, "Virtual Console" for playing old games. Payment by credit card or Wii point prepaid card. It seems to be planning to sell Mega Drive, PC Engine, MSX software, too.

In North America, on November 19, the price will be 250 dollars, "WiiSports" will be bundled.
in Game, Posted by darkhorse_log