Today, GIGAZINE will be broadcast on GyaO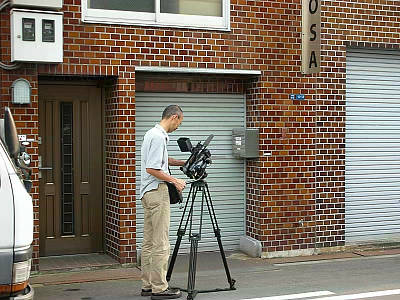 Starting around 21:56 on Friday August 4GyaO top page "0 ch"The state of GIGAZINE which was interviewed the other day is scheduled to be broadcast within "News Gao" which is streamed on live broadcast at.

Interviews with myself, interviews with editorial staff, update work of GIGAZINE, the state of the new office after remodeling, etc., etc. are interviewed. I do not know which will actually be broadcasted, but it seems that the theme is aired on the theme related to "news site" and "GIGAZINE" comes out in that trend. The reason why the details are unknown is because photography was yesterday, broadcasting is today, so it is impossible to check in advance ....

So, let's see the state of the interview by "News Gao" the other day.
Shooting company's appearance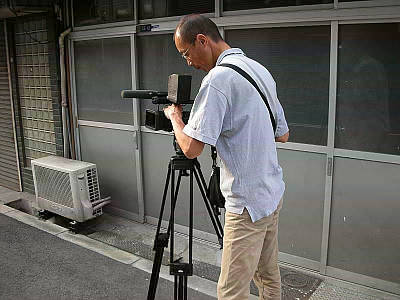 I need a lot of photographic equipment like this, it looks very difficult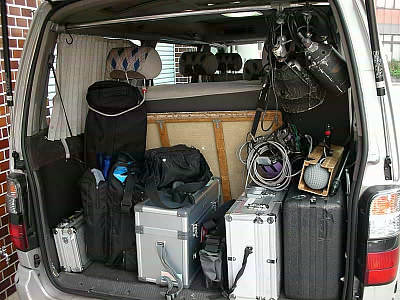 Hurry up and moving equipment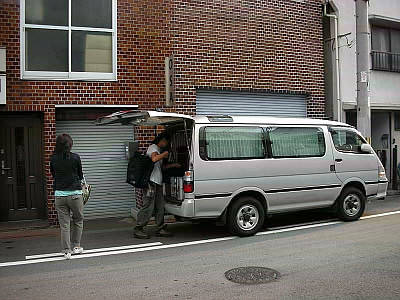 Various equipment placed in front of the entrance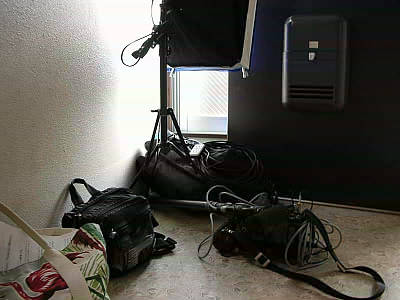 (During shooting, gathering ...... various happenings hit)

So, this is the news gao who came to interview me. It was a great work in the hot weather.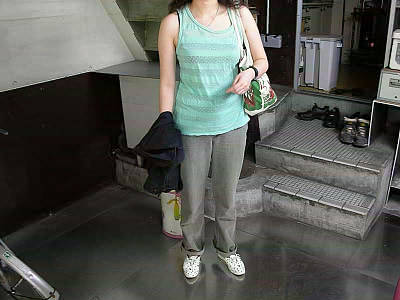 So it will be live on GyaO's top page from around 21:56. If you are interested please visit from below.





Since "GyaO viewing setting" is necessary beforehand, let's register before broadcasting. What is mandatory for registration content is sex, zip code, birth date, e-mail address, occupation only. After that, it is completed by clicking "OK".