I received your medicine from Google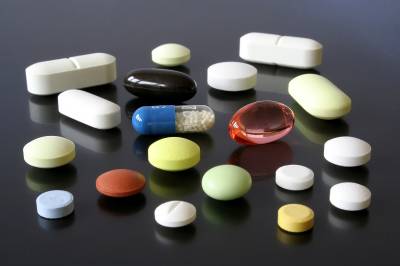 When I wrote "Dear Google, thanks to you, I have a headache" on the blog, it really means that Google has received a headache medicine.

Details are as follows.
Originally this article.

Dear Google, You're Giving Me A Headache: Andy Beal's MarketingPilgrim.com

In short, I have used Google Adwords for many years, but since I frequently repeat various functions and specification changes, I will not stop headaches already, I wrote that you should send a headache medicine to this address .

Then, it really got an analgesic of headache from Google. I was surprised at this.

Dr. Google Sends Pain Relief: Andy Beal's MarketingPilgrim.com

He is thrilled that a huge company like Google has read such a blog and sent me more headache medicine.

The person in Google who sent me this medicine is here.

BLADAM - Life, Liberty, Love and Stuff - (Adam's humble blog)
http://www.bladam.com/

It is also written here properly.

BLADAM - Entry - Being under the microscope
http://www.bladam.com/main/entry/under-the-microscope/

By the way, because GIGAZINE uses screenshots of Google scatteredly, I faxed to the Google headquarters and applied for permission in the past, but I do not receive any response. Or have they come but have not you noticed this ...?

To the best of our knowledge, there is no problem with using Google-wide screenshots to write introductory articles, but it seems that it is not good to clip only those that Google does not have rights.

For example,Google MapsIt's ok to post the whole screenshot of the screenshot, but it seems that it's out to cut out and present only the satellite pictures displayed in it. Likewise, it seems to be out when introducing a service that uses Google services but only crops a part (not to say which actually happened). Please be careful as this is close to the blind spot. If Google warns you, but you do not know exactly which one it is, this possibility is great.
in Note, Posted by darkhorse_log