Download YouTube movie and convert it to MPEG



At the present time it is becoming a lawless zoneYouTube, It will not be possible to stay in this state forever. , There is a possibility that the valuable video that is released can not be seen again.

So, the purpose of this time is to actively save favorite images. Just downloading, not just downloading, but by converting to MPEG 1 format, I tried to carry it with various devices that can play MPEG movies.

As a procedure, it is two steps "download with free service KeepVid" → "convert with free software Riva FLV Encoder 2".

Then start.
First of all"KeepVid"Access. Copy and paste the address of the YouTube movie you want to download.




Then click "DOWNLOAD"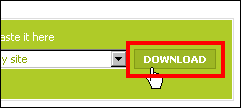 As "Download Link" comes out, right click on it and click "Save target to file"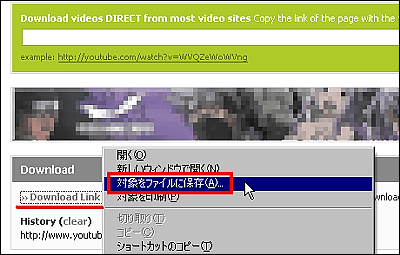 Decide on a suitable place and click "Save"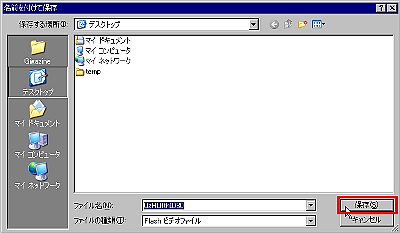 nextfrom hereI download the free software "Riva FLV Encoder 2". Click "Download Now".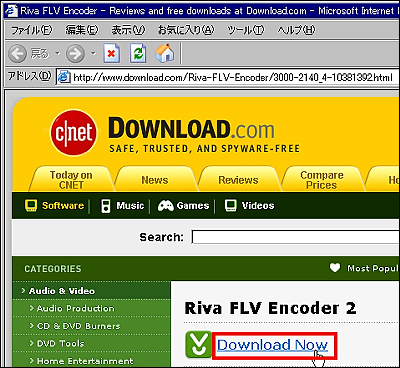 Click "Save"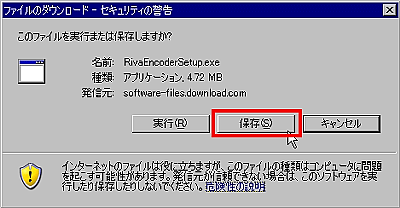 wait…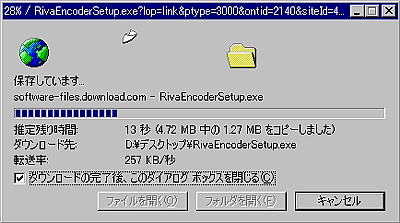 Click to download and install




Click "Run"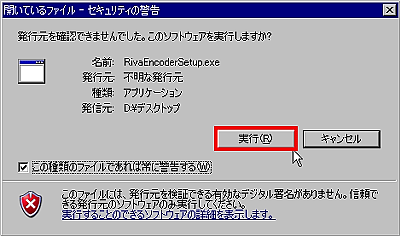 Click "Next"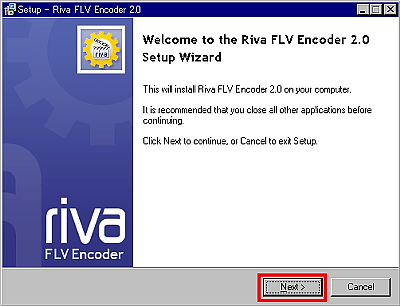 Please check and click "Next"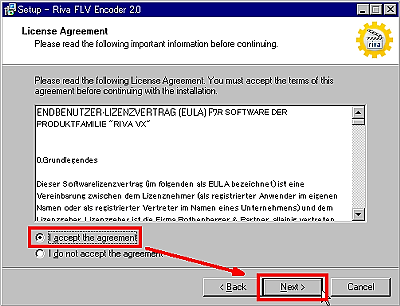 Click "Next"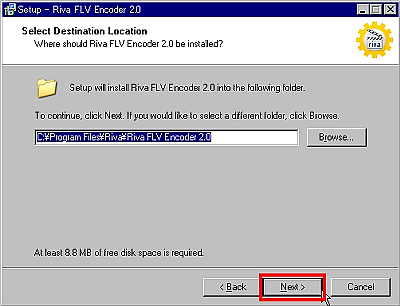 Click "Next"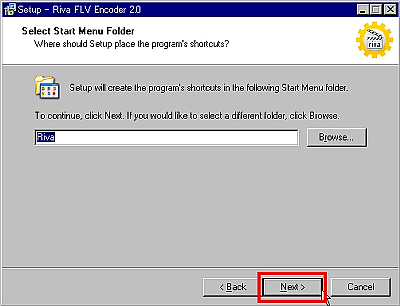 Click "Next"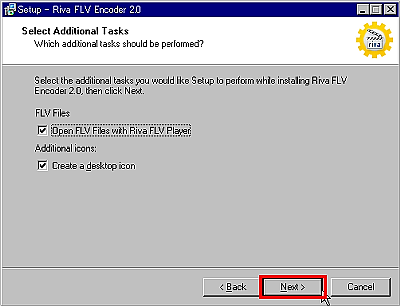 Click "Install"



Click "Finish" to start automatically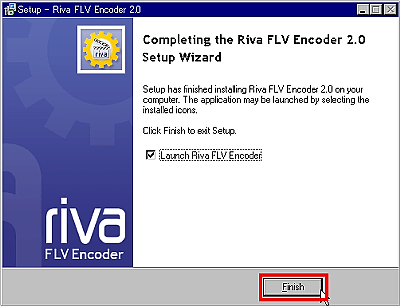 Click "Browse" when it starts up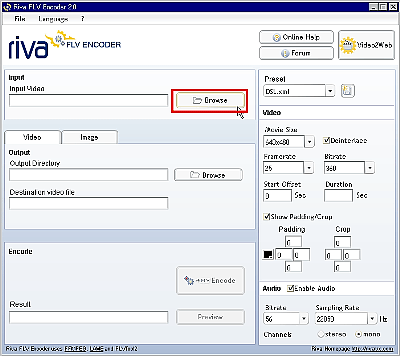 Select the downloaded file and click "Open"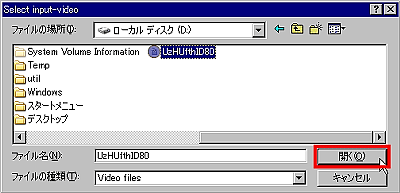 Change the file name to be output. Move the cursor to the right end of "flv", hold down the "Shift" key and press the left key to select "flv"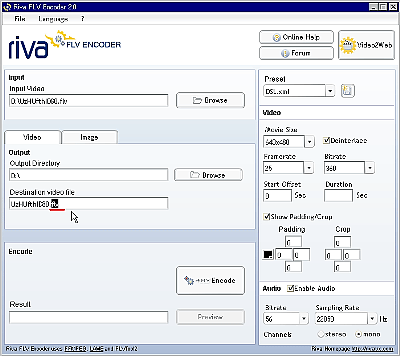 Then type "mpg"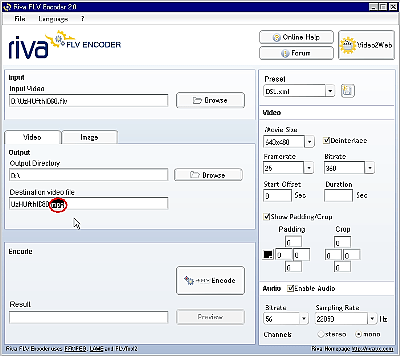 Then just press "Encode"



Wait for conversion completion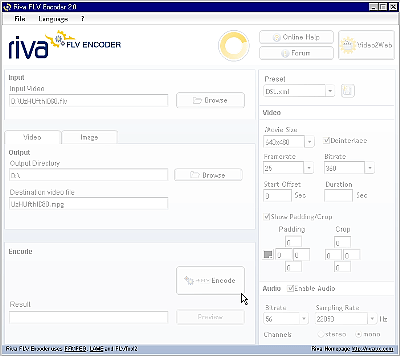 Successful if "Encoding successful!" Is displayed, you can confirm by pressing "Preview"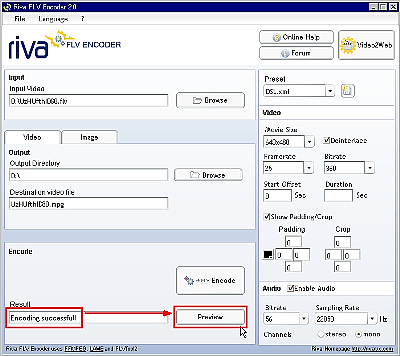 If the resolution is too large or too small, you can change it from "Movie Size" before conversion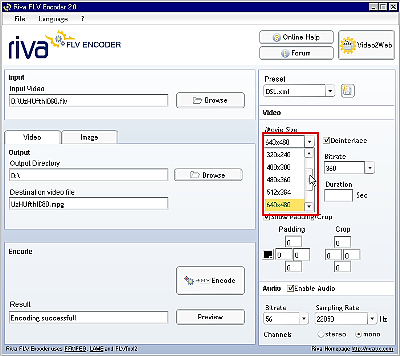 You can change the sound quality from "Bitrate"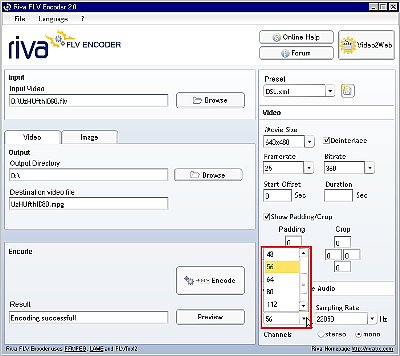 Also, as soon as installing "Riva FLV Encoder 2", "Riva FLV Player" will be installed and you will be able to play the file with the extension ".flv". So it is worth installing people who only want to play FLV format files.