The anime 'The Edge of the Destruction' Xiamen Kojiro Jiro-Hanae Natsuki & Ozu Muzuko-Kaito Akari becomes one day stationmaster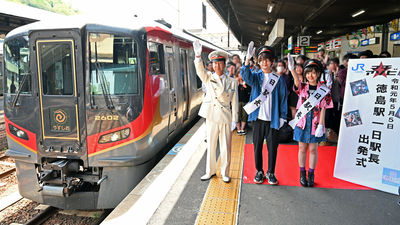 In '
Machi ★ Asobi vol. 22
' held from May 4 to 6, 2019, he plays the role of the main character, Kajiro Jiro, in the TV anime '
The Edge of the Destruction
' on air from April 2019.
Hanae Natsuki
and
Akira Kito,
who plays the role of Shoji Shoji, also took office as the daymaster of JR Tokushima Station, and held the express departure ceremony.
JR Tokushima Station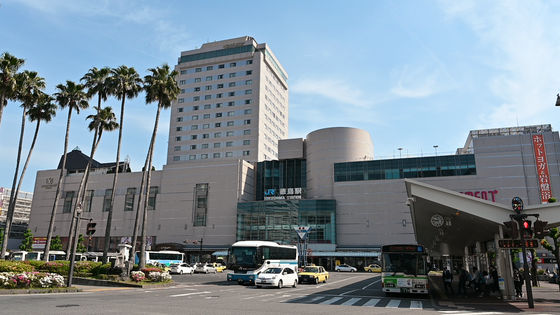 'Reiwa original year May 5 Tokushima Station one day station chief departure formula'. As it is the fifth day after becoming the Shingengo / Rekazu, Hanae-san and Kito-san may be the first one-day stationmaster in Rekazu. This one-day stationmaster event has been an annual event of the Machi ★ Asobi held in May since 2012.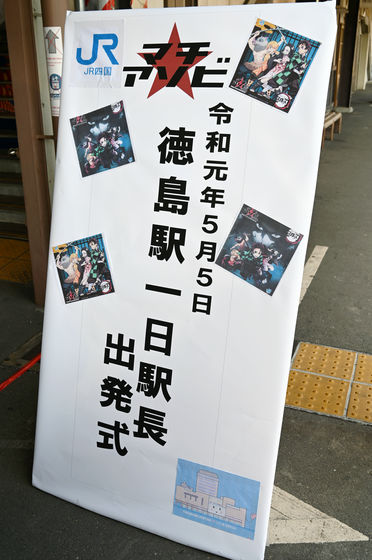 Mr. Hanae and Mr. Kito are in charge of announcements in the station premises alternately as a station director for one day. We provided information on JR Shikoku sightseeing trains. Mr. Hanae watching Kitoh who makes an announcement.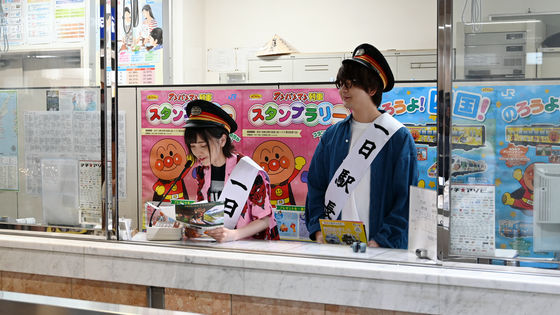 Customers watching over the situation.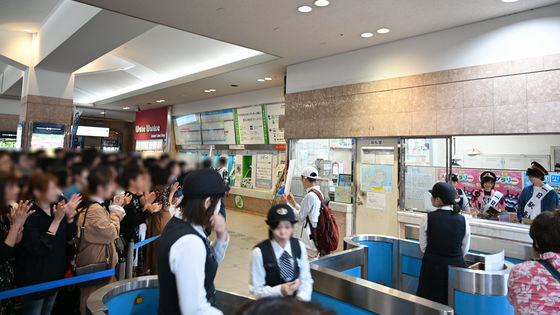 Ms. Hanae has strongly appealed that the gossip vol.22 commemorative admission ticket is 'the destroyer's blade! The destroyer's blade! The destroyer's blade !!! commemorative entrance ticket'.



During announcement of Hanae and Kito, Limited Express Uzushio No. 8 which is seen and departed by the departure ceremony enters.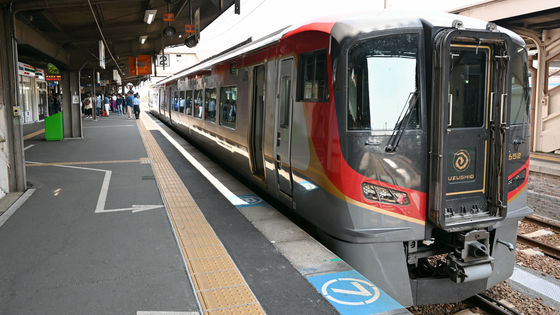 Mr. Hanae and Mr. Kito who finished the announcement move to the platform. He talked about the charms of Charo Jiro and Minato Muko that each plays.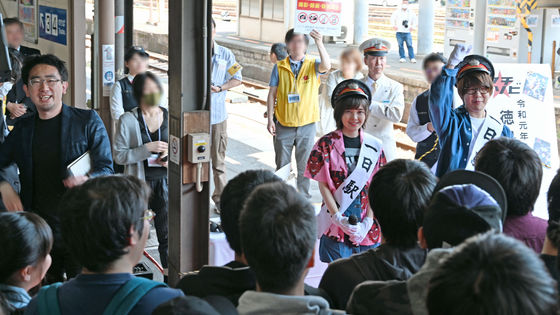 And the departure time of the express comes. In response to the voice of 'departure progress!' By the head of Tokushima station, Hanae and Kito, the limited express departed for Takamatsu.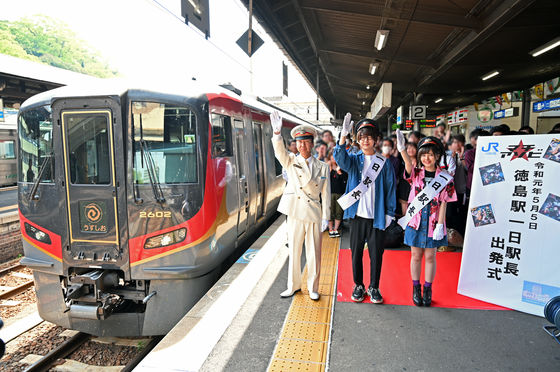 Tokushima Mathiasobi!
We served as station director for 1 day with Kito-chan!
Thank you for your warm welcome! After this, Abema stage! # Mathias Sobi # Destruction blade pic.twitter.com/YuC0eYuTER

— Natsuki Hanae (@ hanae0626) May 5, 2019