PITTA small palm-sized drone that can be transformed into action cameras and security cameras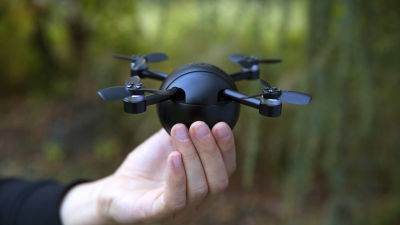 A drone with a camera has no use except for using it for shooting outside and it gets in the way when it is inside the house or even if going out for a bad weather you can not skip it It will be your baggage. Drone with a small camera "PITTAYou can use it as an action camera by removing the propeller part even if you can not skip it on the go, or you can use it as a home security camera when you are inside the house.

Drone - Welcome to eyedea inc - 아이디어 주식사사
http://eyedea.co.kr/?page_id=33

You can see what kind of drones are "PITTA" by seeing the following movie.

PITTA - Transformative Autonomous 4K Selfie Drone - YouTube


"PITTA" is a modular type camera, and if you attach a propeller module, aerial shooting is possible as a small drone.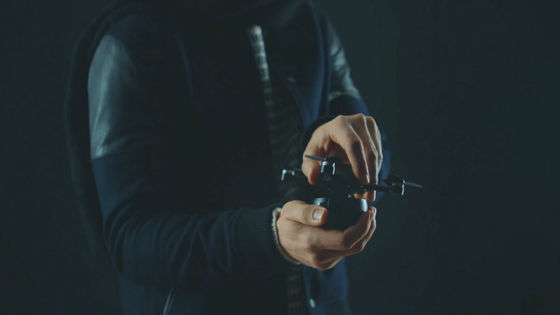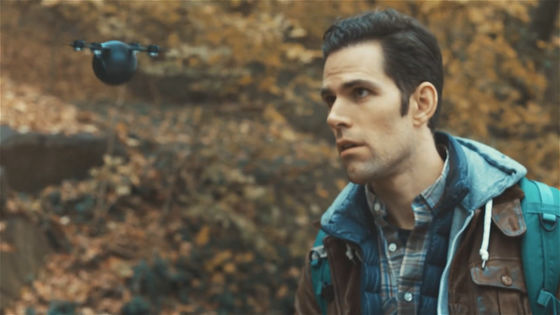 When used as a drone, GPS · Terrain recognition · Hovering · Circle shooting · Automated tracking · Automatic landing · Automatic return · Panorama shooting functions are available. In addition, difficult operation is not necessary to use these functions.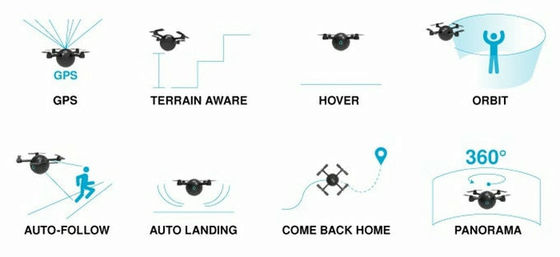 For example, when using the automatic tracking function, use the smartphone application to hover "PITTA" ... ...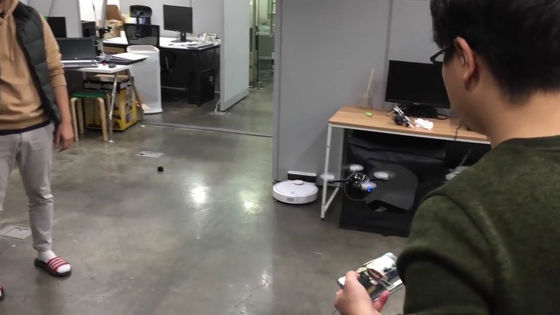 Just turn on the auto tracking mode, just watch the picture of "PITTA" shown in the application, drag the object to be tracked with your finger ... ...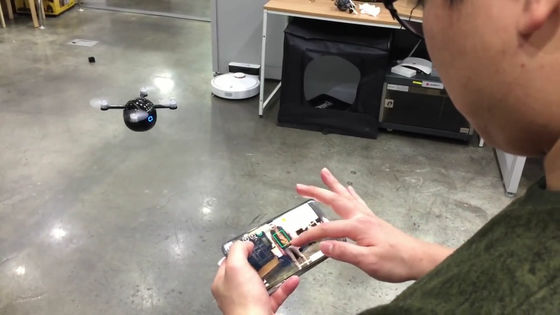 "PITTA" automatically chase the target.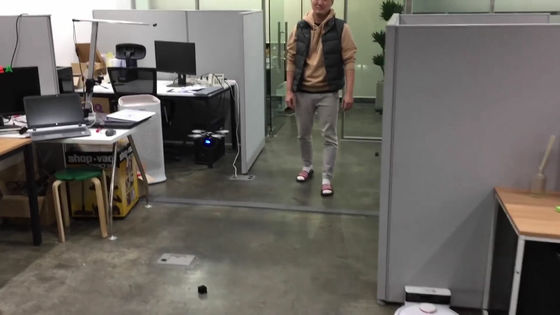 Attaching an action camera attachment, you can attach it to a bicycle, shoot a moving movie ......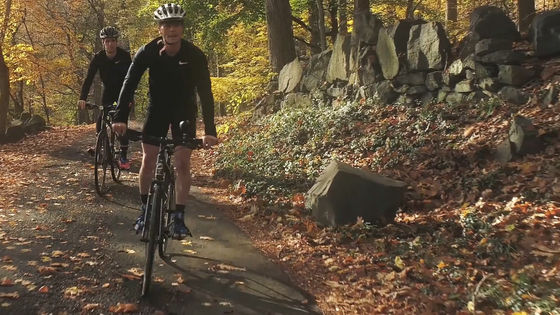 You can also take self-shooting sticks and enjoy self-shooting.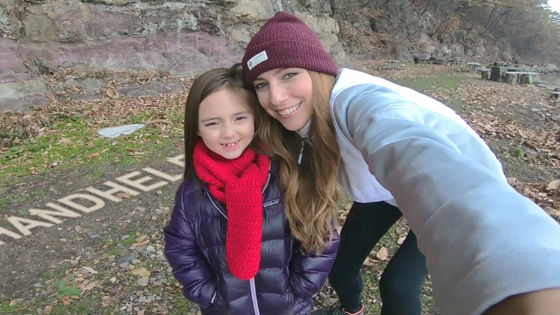 In the action camera mode, in addition to normal shooting, there are high-speed continuous shooting function, slow shooting (60 FPS), interval shooting, SNS sharing function, live streaming function, and can be enjoyed in various styles.



Also, for chargingCradleIt is also possible to use it as a home security camera by attaching it at all times.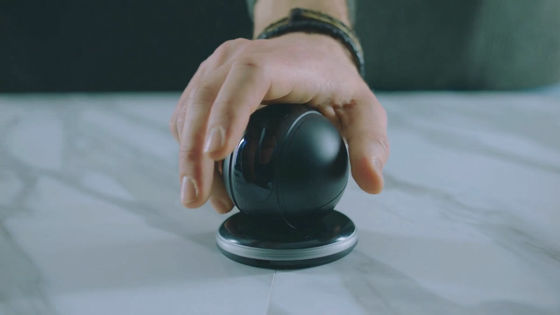 "PITTA" weighs 200 g and its size is 170 mm ...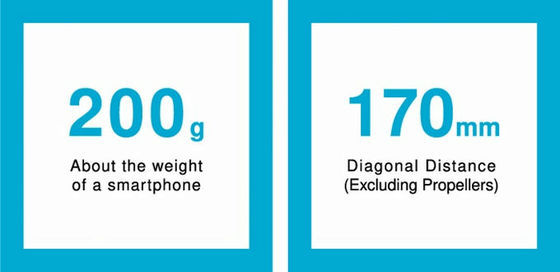 It is small and light, and children can easily carry it.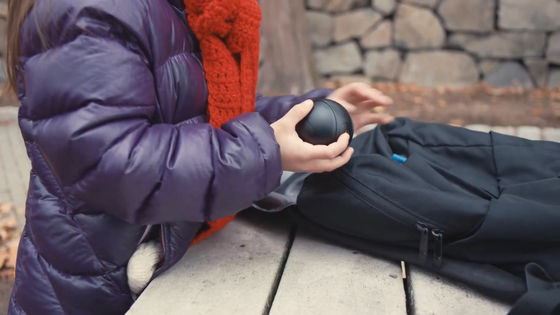 The detailed specifications of "PITTA" are as shown in the image below. It is possible to shoot a movie of 30 FPS at 4 K resolution, and in the drone mode it can fly up to about 15 minutes and in the action camera mode it can shoot more than 100 minutes.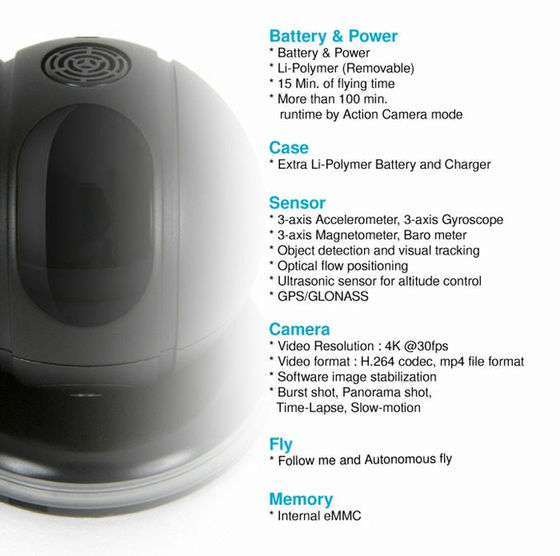 "PITTA" is a cloud-funding platformKickstarterWe are seeking investment for commercialization at the target price of 50,000 dollars (about 5.54 million yen), we will collect about 420,000 dollars (about 46.5 million yen) or more when we leave 15 days until the deadline I am successful.

The investment plan has the following structure, and you can get "PITTA" in any plan except "no reward" or "Join PITTA Community".

· "Kickstarter Exclusive [Basic Kit]"289 dollars (about 32,000 yen): PITTA, shipping fee 25 dollars (about 2800 yen)
· "Kickstarter Exclusive [Full Package]"319 dollars (about 35,000 yen): PITTA, propeller guard, shipping fee 25 dollars (about 2800 yen)
· "PITTA + Extra Battery [FULL PACKAGE]$ 339 (about 38,000 yen): PITTA (with 32 GB storage), propeller guard, spare battery, shipping fee $ 25 (approx. 2800 yen) * Quantity limited
· "PITTA + 64GB STORAGE [FULL PACKAGE]$ 339 (about 38,000 yen): PITTA (with 64 GB storage), propeller guard, shipping fee $ 25 (approx. 2800 yen) * Quantity limited
· "PITTA + BATTERY + 64 GB [FULL PACKAGE]$ 359 (about 40,000 yen): PITTA (with 64 GB storage), propeller guard, spare battery, shipping fee $ 25 (approx. 2800 yen) * Limited quantity
· "Early Couple Pack [Basic Kit]$ 558 (about 62,000 yen): PITTA × 2, Shipping fee $ 25 (approx. 2800 yen) * Quantity limited
· "Early Couple Pack [Full Package]$ 618 (approximately 69,000 yen): PITTA × 2, propeller guard × 2, shipping fee $ 25 (approx. 2800 yen) * Quantity limited
· "Family Pack [Basic Kit]$ 1130 (approx. 125,000 yen): PITTA × 4, shipping fee $ 25 (approx. 2800 yen)
· "Family Pack [Full Package]$ 1250 (about 139,000 yen): PITTA × 4, propeller guard × 4, shipping fee 25 dollars (about 2800 yen)
· "Deca Pack [Full Package]"3100 dollars (about 344,000 yen): PITTA × 10, propeller guard × 10, free shipping
· "Triconta Pack [Full Package]$ 9100 (about 101 million yen): PITTA × 30, propeller guard × 30, free shipping

The deadline of investment is Japan time on February 3rd, Saturday, February 3, 2018 at 23:13, and shipping time is "PITTA + 64GB STORAGE [FULL PACKAGE]", "PITTA + BATTERY + 64GB [FULL PACKAGE]" Except it is scheduled to ship after May 2018. In addition, "PITTA + 64 GB STORAGE [FULL PACKAGE]" and "PITTA + BATTERY + 64 GB [FULL PACKAGE]" plan are scheduled to ship after July 2018.

PITTA - Transformative Autonomous 4K Selfie Drone by EYEDEA, INC - Kickstarter
https://www.kickstarter.com/projects/1627662609/pitta-transformative-autonomous-4k-selfie-drone