Free charge for professional photographer Photoshop · Lightroom · for Aperture · photo processing plug-in collection "Google Nik Collection" can get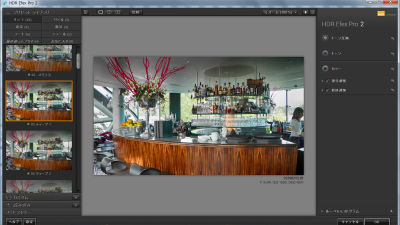 The plug-in package "Complete Collection" which can process images easily in Photoshop, Lightroom, etc. was popular with high quality to be used for professional photo editing, but as the manufacturer Nik Software was acquired by Google,Google Nik Collection"It was renewed and it was released for 499 dollars (63 thousand yen in Japan). After that, Nik Collection which price revision was done several timesHow awesome it isIt is being done.

Google Nik Collection
https://www.google.com/nikcollection/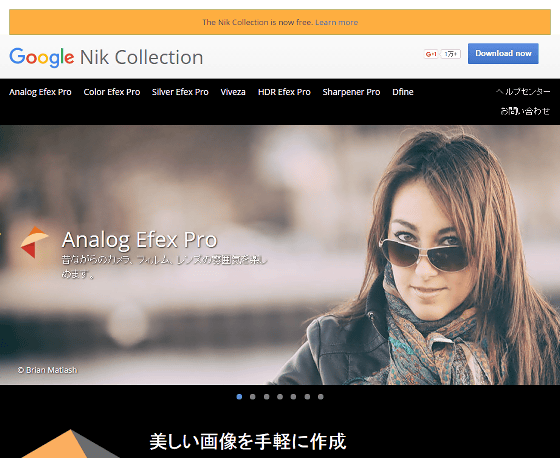 I will install "Nik Collection" at once. Click "Download now" in the upper right of the above page.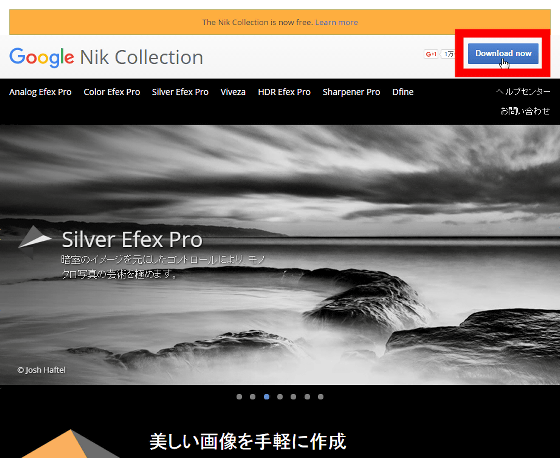 Since this time installing on Windows 7 machine, click "Windows".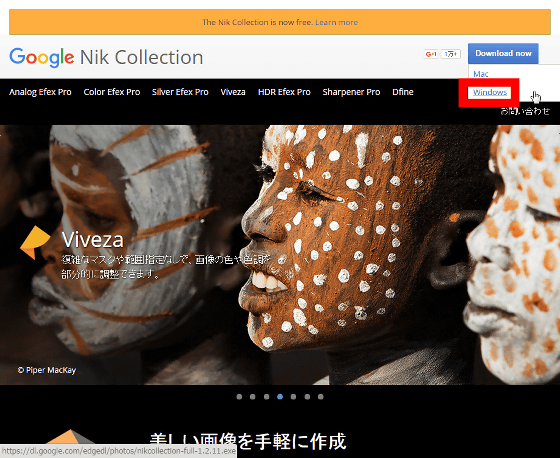 Save the installer to your favorite place such as the desktop. Furthermore. The file size of the installer is about 430 MB.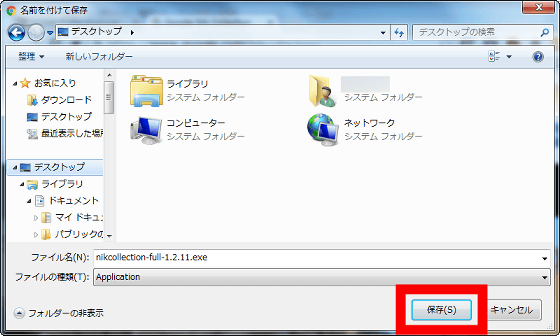 Run the downloaded installer.




If security warning is displayed, click "execute".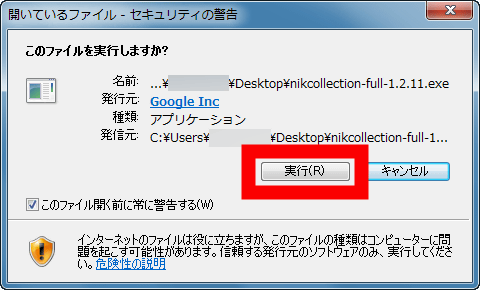 Select the language and click "OK".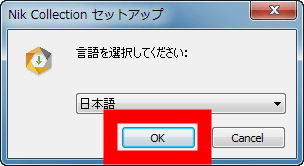 Click "Next".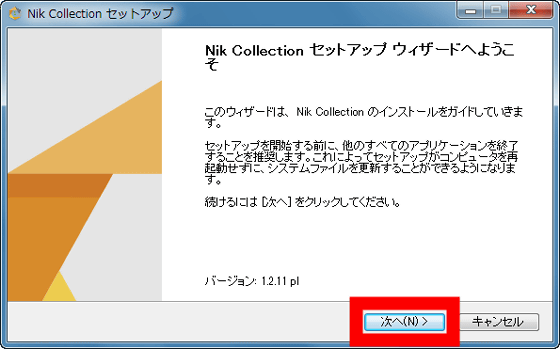 Click "I agree".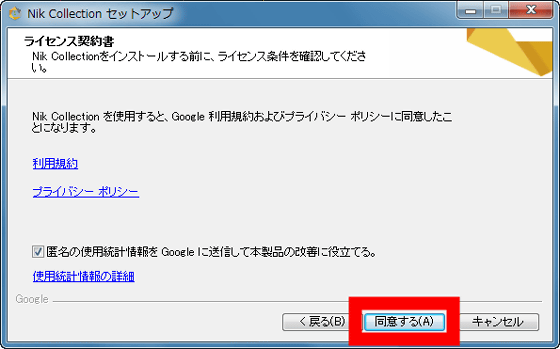 Please specify the location to install and click "Next".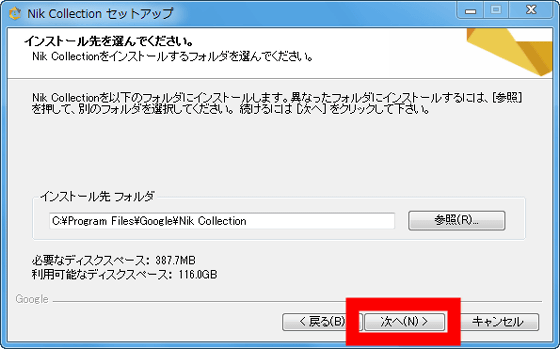 Support software that can install Nik Collection on host application will be displayed. Select the software you want to install the Nik Collection plugin and click "Install".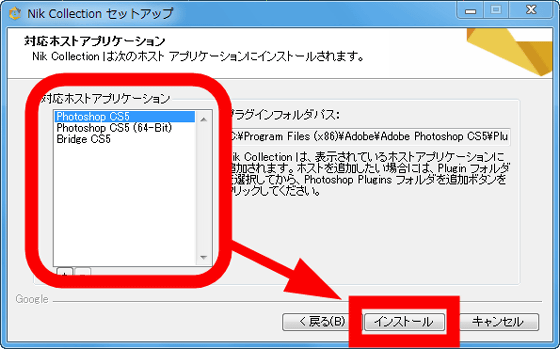 Wait for a while as installation begins.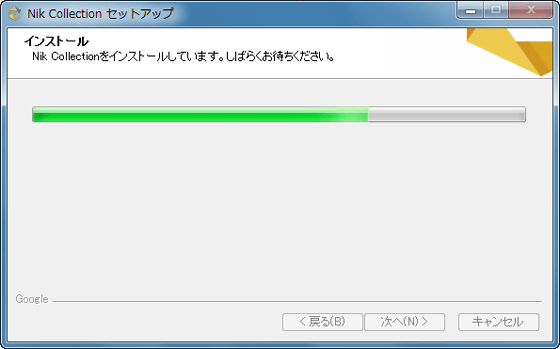 Click "Finish" and the installation work of Nik Collection is completed.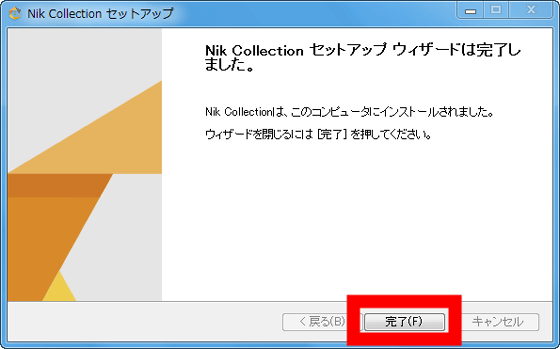 A filter that can be used in the Nik Collection is like this.

◆Analog Efex Pro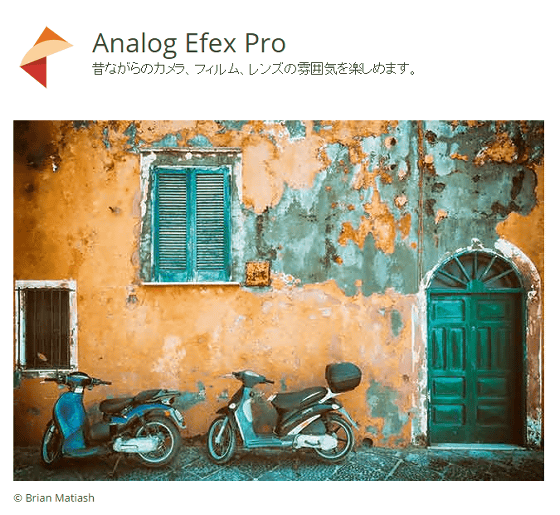 "Analog Efex Pro" can make photos of 'period objects' like classic cameras. I can choose a style from the preset and further fine-tune it so that I can make a work that professional worked on.

◆Color Efex Pro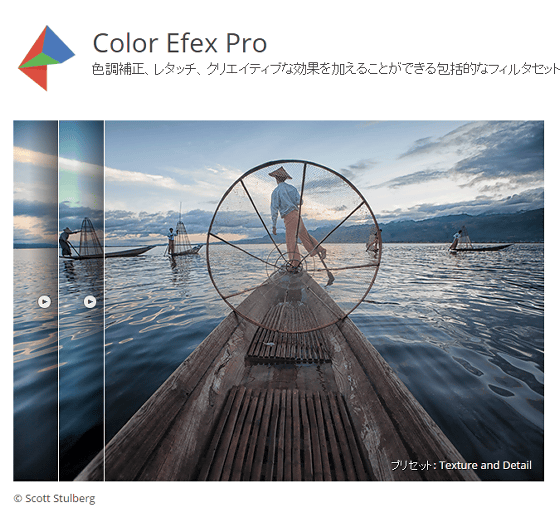 Comprehensive filter "Color Efex Pro" which can add color correction, retouching, creative effects. 55 types of prepared filters can be used in layers. You can save the favorite combination of filters and use it at any time.

◆Silver Efex Pro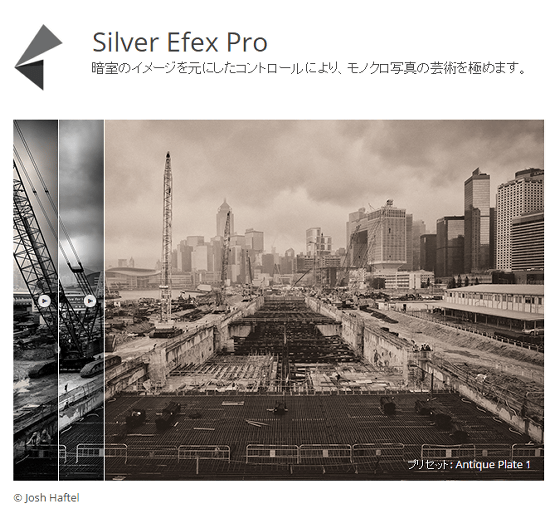 "Silver Efex Pro" is the most suitable filter for making monochrome works. Dynamic brightness, soft contrast, white amplification, black amplification, advanced grain engine and tools available.

◆Viveza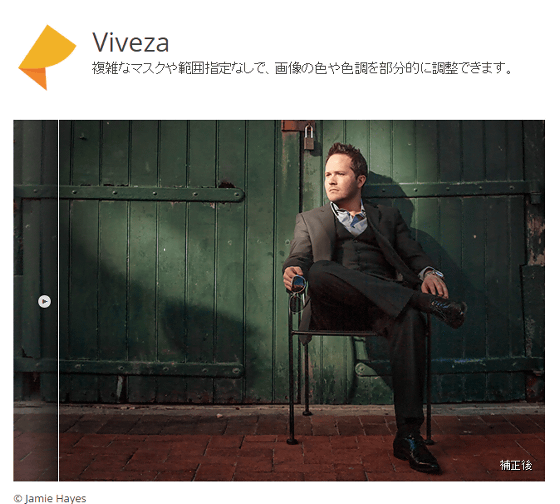 "Viveza" can partially correct the picture without complicated layer mask or range designation. Contrast and color tone can be controlled more finely by level correction and curve correction.

◆HDR Efex Pro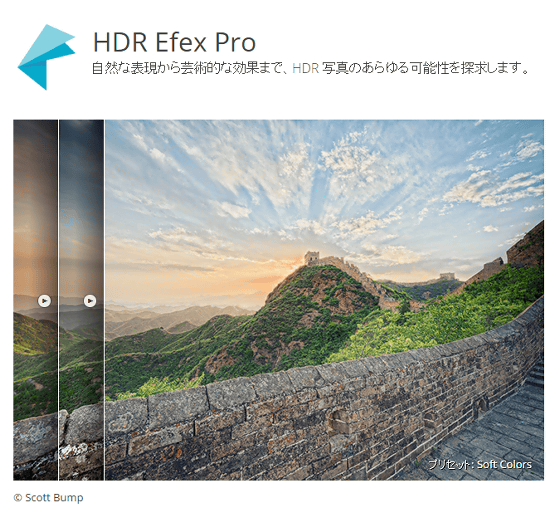 High Dynamic Range(HDR) "HDR Efex Pro" finishes a photograph with highlight, shadow application, color tone adjustment, balanced image with no discomfort. With diverse and powerful control options, you can create HDR photos that are extremely natural and artistic.

◆Sharpener Pro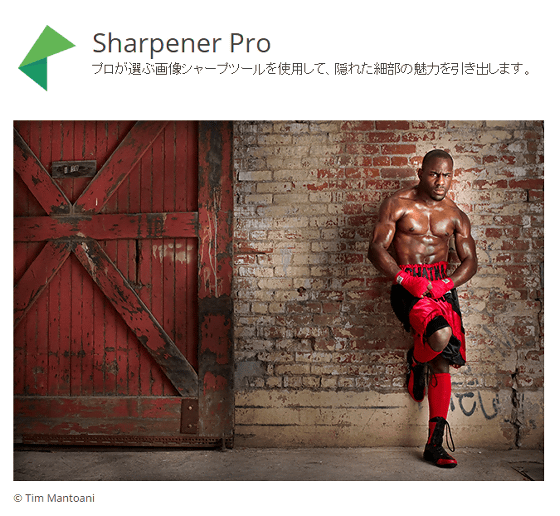 "Sharpener Pro" is a filter that creates images with its own style by emphasizing subtle detail and texture using Sharp tool selected by professional. You can use various sharpening effects by using the Structure, Local Contrast, and Focus tools.

◆Dfine



"Dfine" is a noise reduction filter that can control contrast and color noise separately and can easily control the type and amount of noise reduction applied to photographs. Since noise reduction can be applied only to necessary parts, it can express the details of the whole image to the maximum.

So, I tried using the Nik Collection installed on Photoshop CS5 (64 bit). By default Nik Collection is registered in the filter, and a small window called "Selective Tool" is started.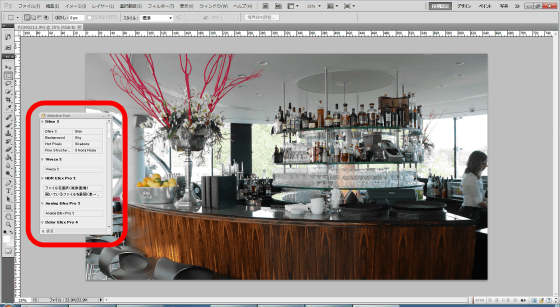 In Selective Tool, click "Silver Efex Pro 2".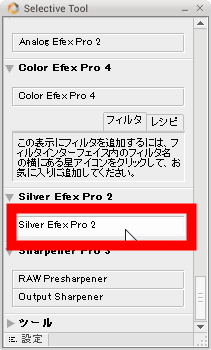 Then, the image changed to a monochrome photograph.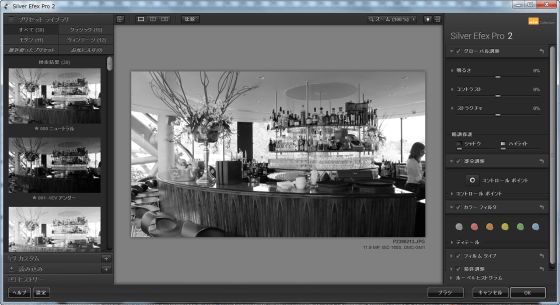 Since the preset library is prepared in the left pane, it is possible to easily change the texture by selecting the preset of your choice.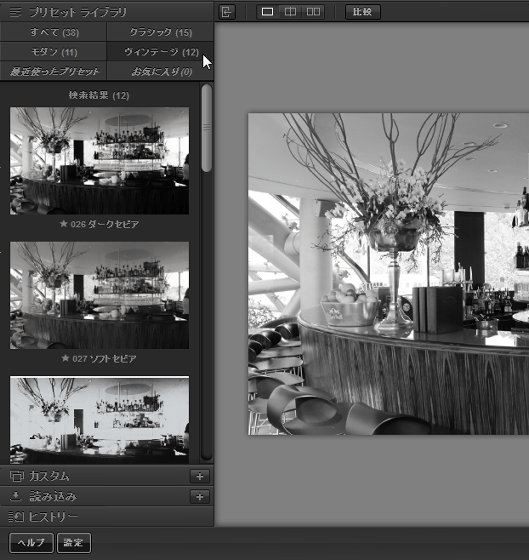 You can also change the brightness, contrast, gradation and color filter in the right pane. When you finish adjusting, click "OK" ......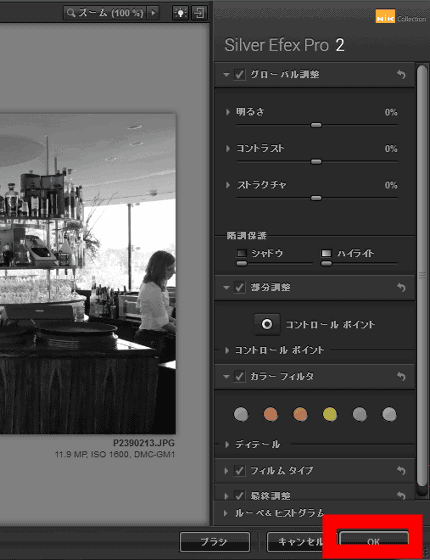 I was able to easily filter the Photoshop image.