"Soylent 2.0" became a bottle drink that can be drunk as it is "Sirerent" complete nutritious food which makes meal unnecessary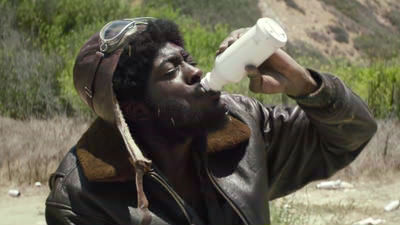 Complete nutritious food with vitamins, minerals, fats, carbohydrates, and proteins that are necessary for the body to live everyday "Soylent(Sirerento) ", a package of a bottle type that can be drunk immediately by just opening the lid appeared"Soylent 2.0"is.

Soylent: Soylent 2.0: Use Less. Do More.
http://blog.soylent.com/post/125754565787/soylent-20-use-less-do-more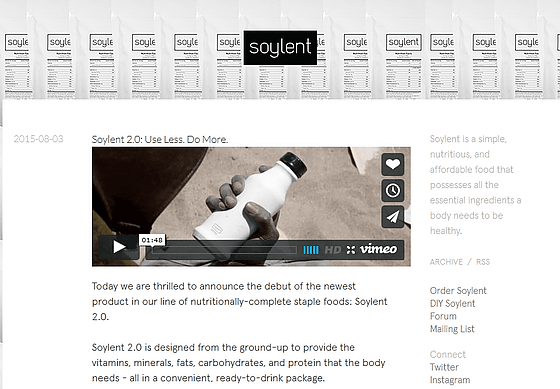 The soilent so far was a powder type like protein, it was necessary to drink with oil and water, but Soylent 2.0 has liquid soil in the bottle. You can easily take in necessary nutrients simply by opening the cap and drinking it, so you can finish the breakfast carefully and avoid the queue of crowded restaurants.

The ingredients contained in Soylent 2.0 can be drunk even by vegan people, more than half of fat energy comes from algae, not from livestock. It is also a numeric value that relatively expresses the rate at which carbohydrates are digested and turned into sugarsGlycemic index"49.2" Keeping low numbers. Of the energy you can ingest from Soylent 2.0, 47% are healthy fats, 33% are carbohydrates with slow digestion, and 20% are proteins. It is a major nutrient ratio that is necessary even without other foods, which means that it can provide long-term energy. The protein source is soybean containing amino acids in the ideal proportion, and one Soylent 2.0 contains 20% of the essential vitamins and minerals required per day.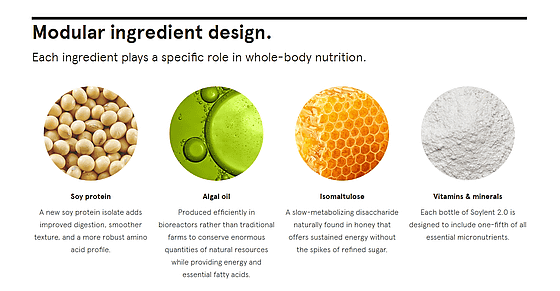 Under what circumstances Sorrent is useful, you can see well with the following movie.

Soylent 2.0: Use Less. Do More. On Vimeo


A crashing plane.




There is no drinking water or food, but it seems that men were luckily loading Soylent 2.0 on an airplane.




Open the lid and go gogy. Even if it is inadvertently distressed, it means that if Soylent 2.0 is available there will be somehow.




Since Soylent 2.0 can be stored at room temperature for 1 year, the refrigerator will not become full. With less meal time and less waste after eating, Soylent 2.0, which does not worry about over-buying or corruption, is already accepting pre-orders, and the price is $ 29 for a pack of 12, about 3600 yen. The shipment is scheduled to begin on October 15, and countries that can be shipped are only in the US and Canada.

Soylent.com - Free your body