"MA Drone 3" which realized the flying bike "Hover bike" on 1/3 scale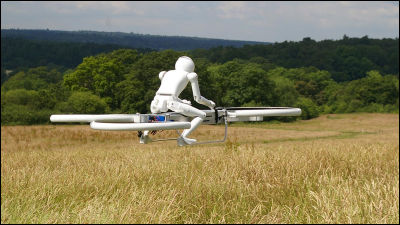 A vehicle to say even as a flying bike "Hover bike" is a "Aero-X"Manned flight tests are conducted at the same time, and we are steadily evolving toward practical application. I reproduced such a hover bike with 1/3 scale drones as "MA Drone 3"is.

Drone 3 'Basic' - MA Hoverbike
http://www.hover-bike.com/MA/product/drone-3-basic/

Understanding what MA drone 3 is drone and why it was developed can be understood by watching the following movie.

Hoverbike Kickstarter Campaign - YouTube


A fuel tank like a motorcycle.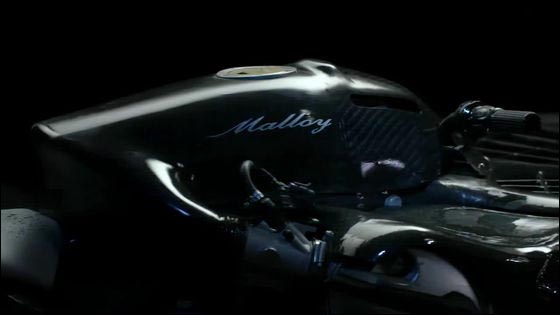 You can see a large fan cover behind the saddle.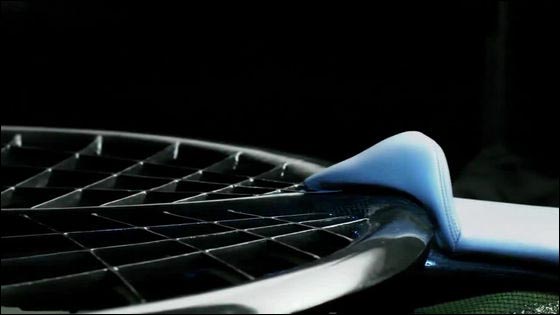 this is,Malloy Aeronautics(MA) is developing a hover bike "MA Hoverbike"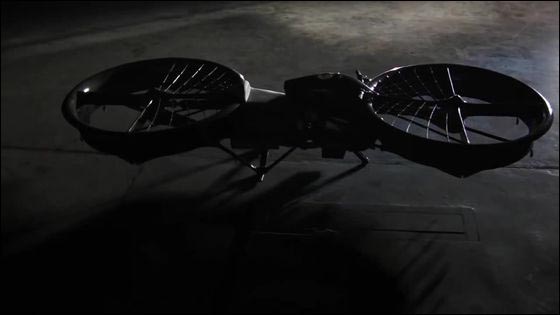 A drone glittering with a flashy LED light around its MA Hoverbike is flying around, but this is MA Drone 3.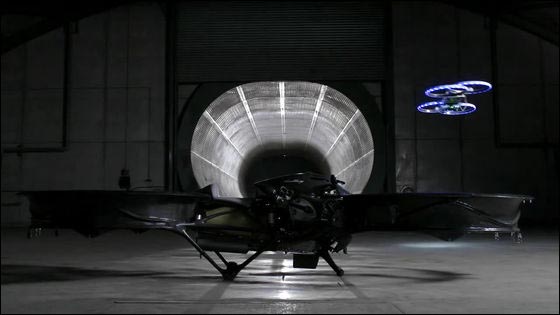 Mr. Chris Malloy, developer of MA, said he tried flight tests by making miniature models on a trial scale experimentally to develop MA Hoverbike's real machine.



That miniature model is MA Drone 3.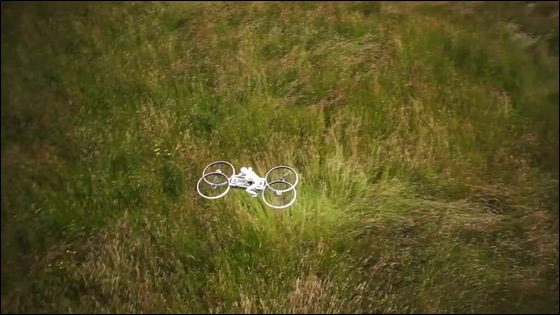 This is a picture from MA Drone 3 flying in the air.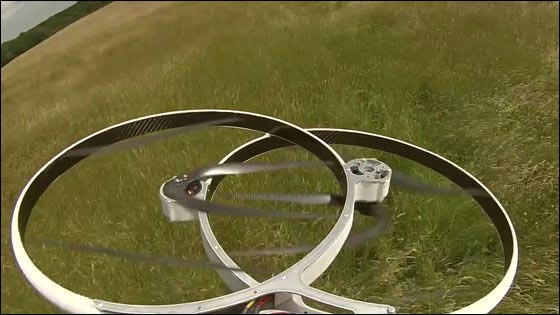 I am shooting a 1/3 scale humanoid robot "Cyborg Buster" equipped with an action camera. Because MA Drone 3 is a hover bike testing machine, it is obvious that we are testing with humanoid miniatures on top.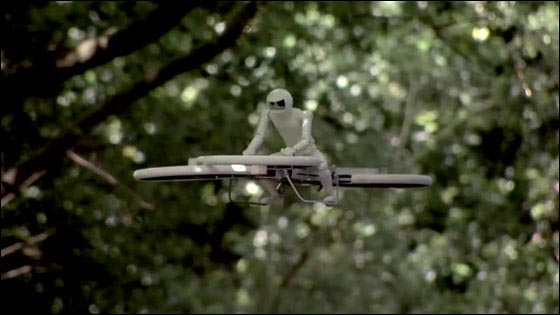 MA Drone 3 can carry not only miniature robots but also juice stably.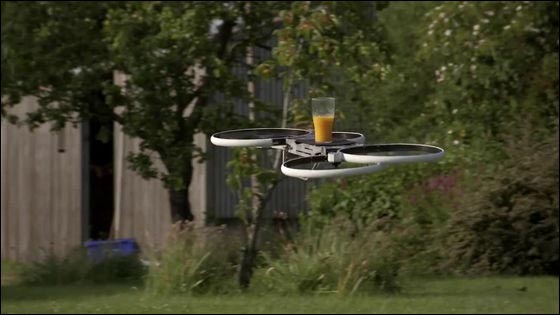 Since it can be stationary in the air in the hovering state, we will not bother to deliver anything.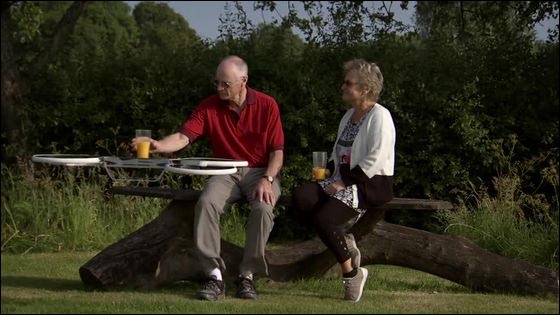 It is also possible to load up to 1.5 kg of baggage under the aircraft.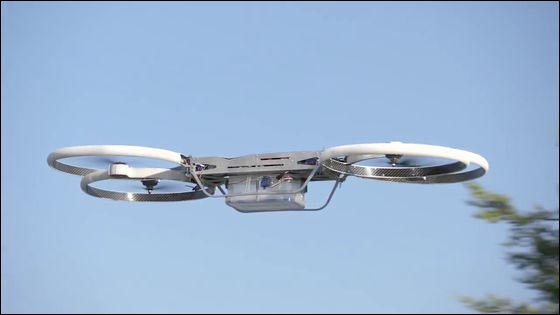 MA Drone 3 came over the barbecue stove.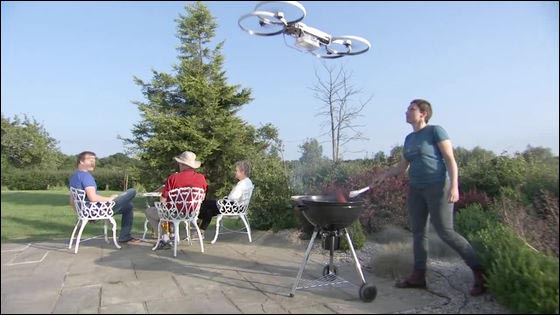 We released the water we put under the aircraft and extinguished the fire.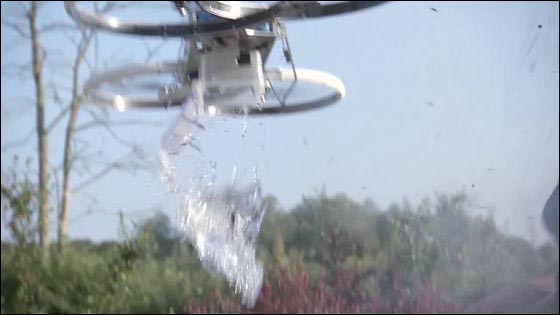 MA Drone 3 rising with a stuffed toy 3.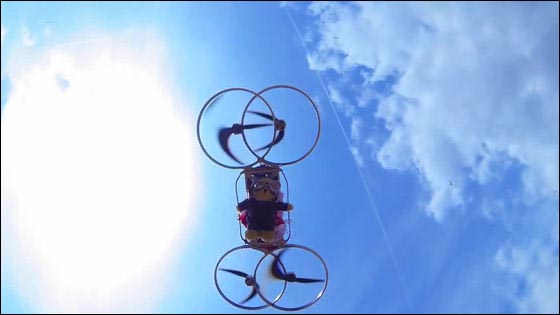 Drop a stuffed animal in the air.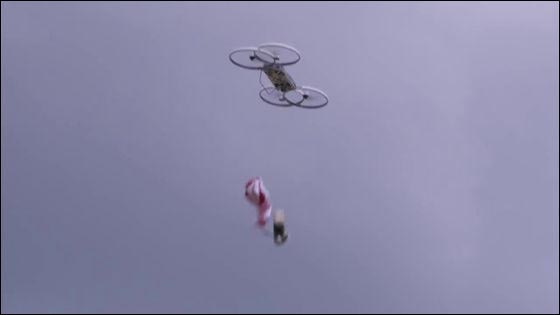 It seems that the girl was waiting for the stuffed animal to fall on the ground.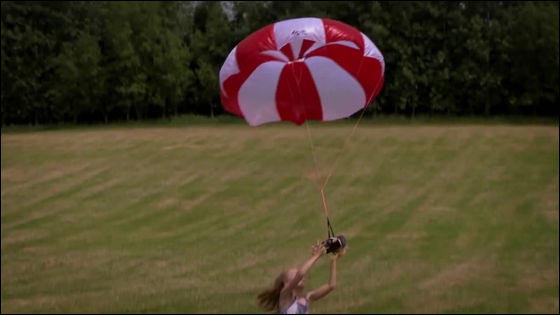 A man who finished the MA Drone 3 flight.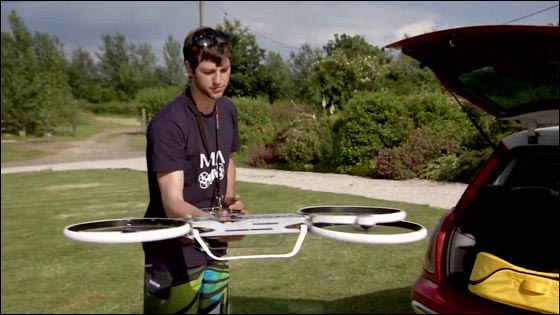 When MA Drone 3 is collapsed ... ...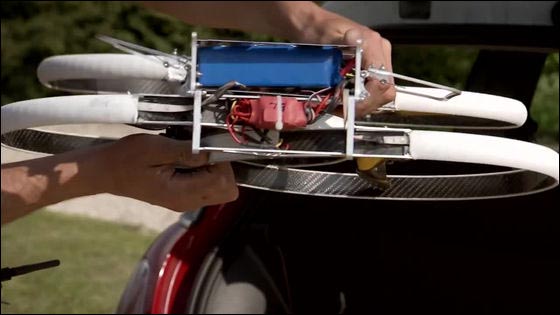 I put in a special bag. MA Drone 3 can be folded to make it easy to carry.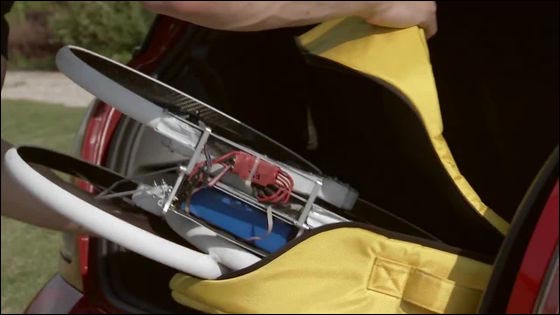 Discover MA Drone 3 that shines glitteringly outside the darkened window.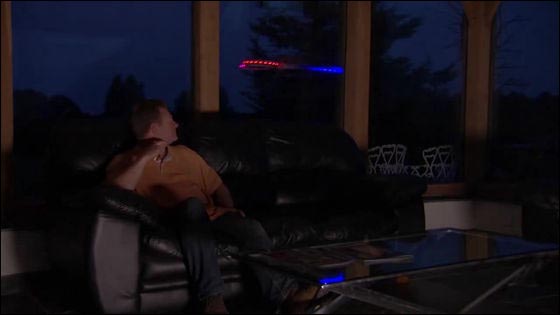 When I delivered my bags, MA Drone 3 left.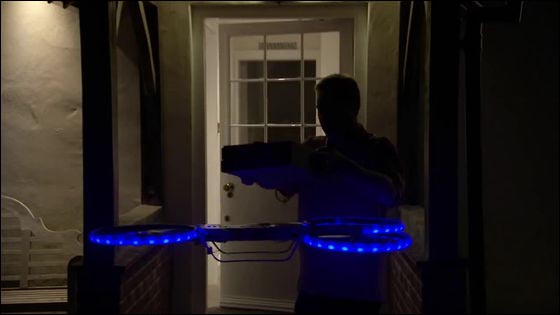 Apparently it seems he delivered pizza.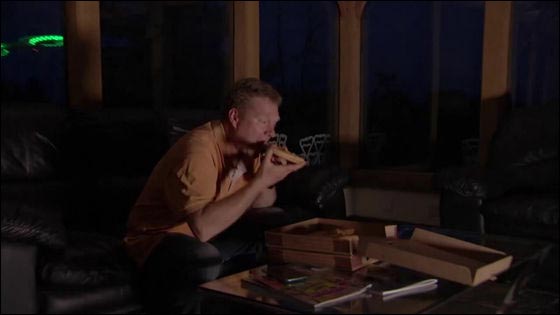 The drone "MA Drone 3" made for the development of the hover bike "MA Hoverbike" is 115.5 centimeters in length × 59 centimeters in width × 16 centimeters in height and weighs 2.2 kg, already succeeded in flight tests at 20 km / h doing.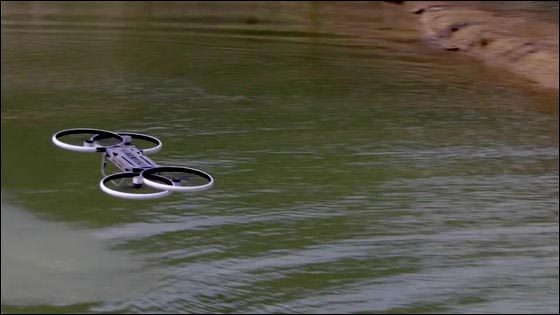 Originally, it was made for the purpose of miniature for Hoverbike's exercise performance test, but Mr. Malloy decided to sell it as a drone to the good flight performance. Currently, cloud funding siteKickstarterWith the target amount set at 30,000 pounds (about 5.2 million yen), we are recruiting funds and succeeding in acquiring the target amount at the stage where we left one month until the project is over. Mr. Maroy said that the funds gathered at the project will be used for MA Hoverbike development funds.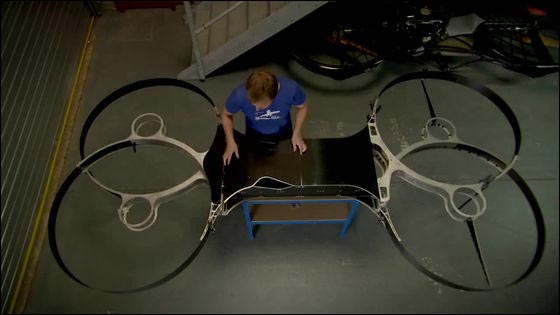 In the Hoverbike project, we financed MA Drone 3 with a capital of 595 pounds (about 100,000 yen), with MA Drone 3 main body and humanoid robot Cyborg Buster and action camera GoPro with a capital of 1050 pounds (about 182,000 yen) You can get the holder kit, MA Drone 3 exclusive bag with an additional 100 pounds (about 17,000 yen).

In addition, the Hoverbike project's contribution deadline is Japan time and it is up to 7:55 am September 1, 2014.

Hoverbike by chris malloy - Kickstarter
https://www.kickstarter.com/projects/1524806320/hoverbike