One office mini office that can be installed anywhere "OfficePOD"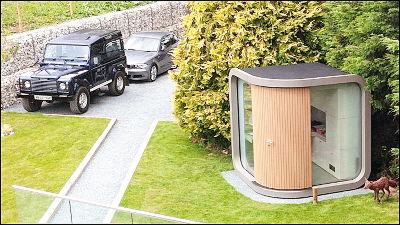 In order to reduce long commuting time that consumes physical fitness, it was born out of the idea of ​​making an office for one person in the garden of the house "OfficePOD". It is equipped with electricity, heaters, lighting, etc., it is able to reduce CO2 emissions by 63% compared with conventional office, it is friendly to the environment as well as the enterprise, size, design etc. are free according to the application It is also possible to customize it.

OfficePOD® | Changing the way people work from home. Welcome to the future of home working.
http://www.officepod.co.uk/

One office "OfficePOD" installed in the garden of the house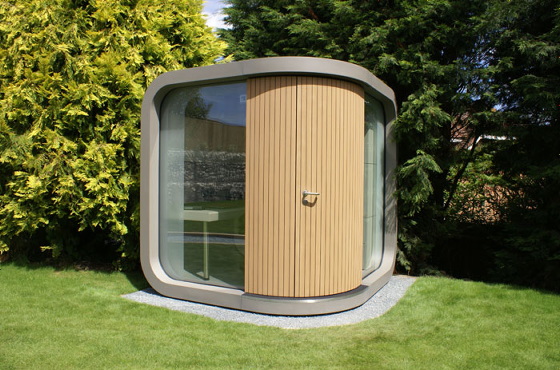 When opening the door it looks something like this. There is a desk and chair for 1 person in it. The environment of the room can choose what you need such as lighting, storage space, electricity, ventilation system, heater etc.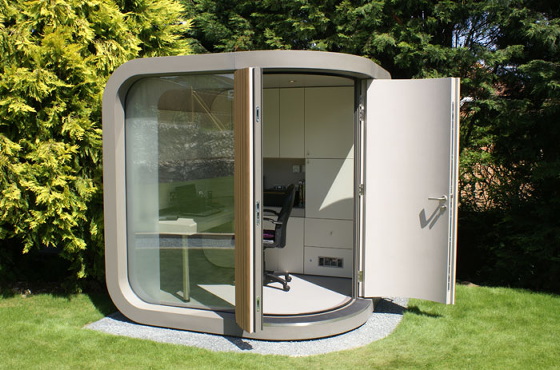 Interior decoration is ceiling and wall connected by a curve, modern design.



Looking at the outside of the window from the inside of OfficePOD is here.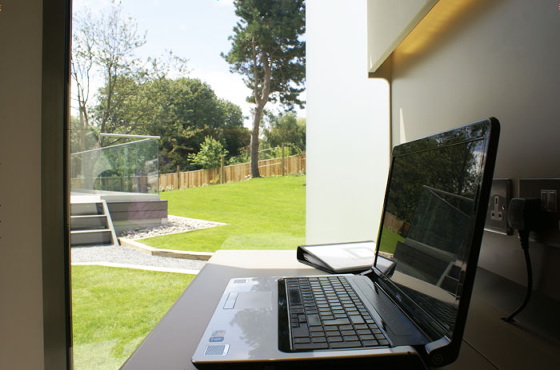 It is a mysterious sight when setting it in the garden.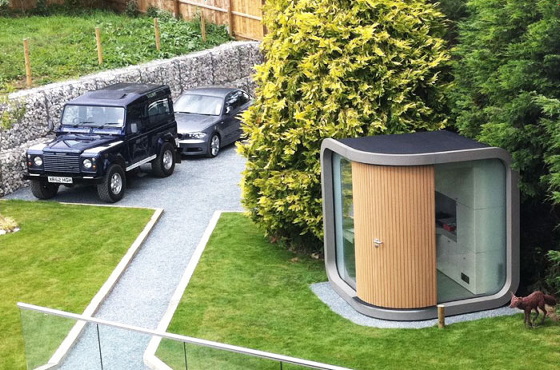 The useful life is 25 years, and relocation is also possible. Even without a large space, you can set up an office with a little room. It is not necessary for long-term commuting to consume physical strength.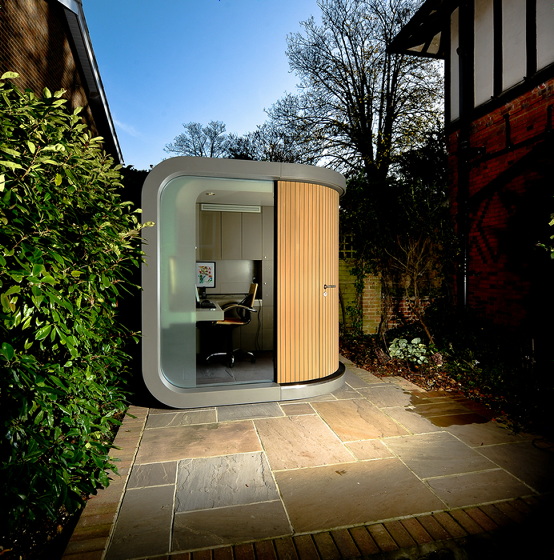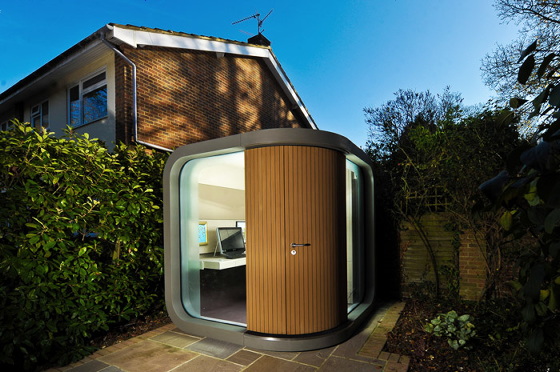 Privacy is also protected as it is properly locked.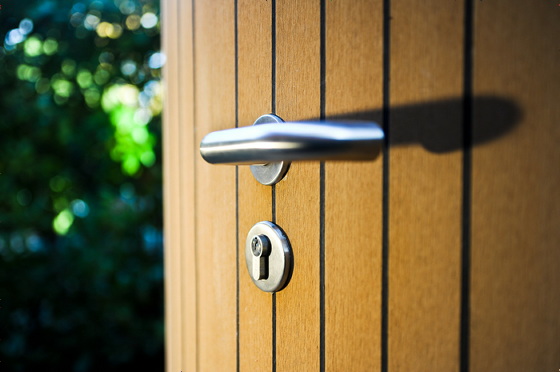 Also,For meetingsThere is also a widened version of the little space of. A specification that can accommodate four people.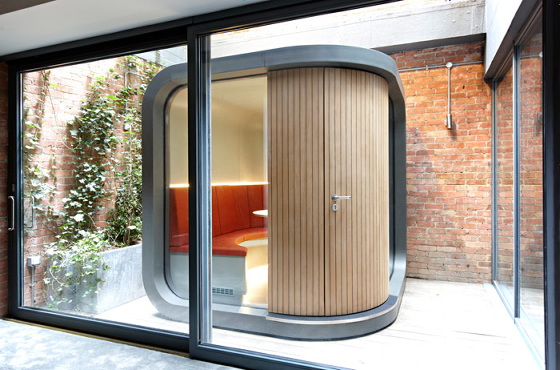 An orange sofa is installed so as to surround the table.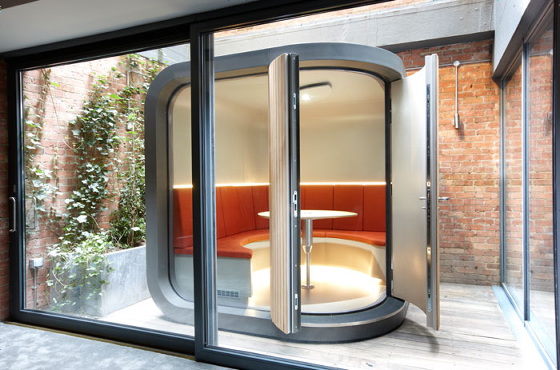 It looks like this when using.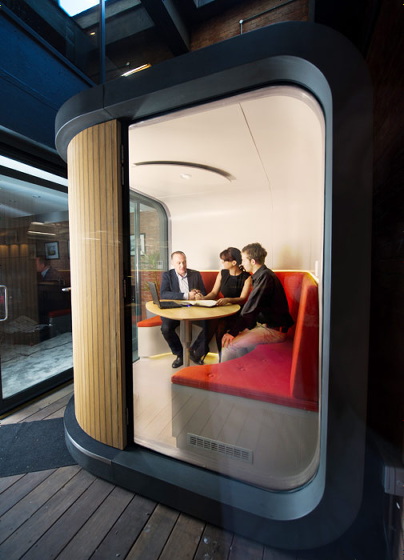 If you make it to order made color and shape etcCan be freely customizedSo it is also possible to set even larger ones in the company. The following is an office located at Wittington Hospital in London.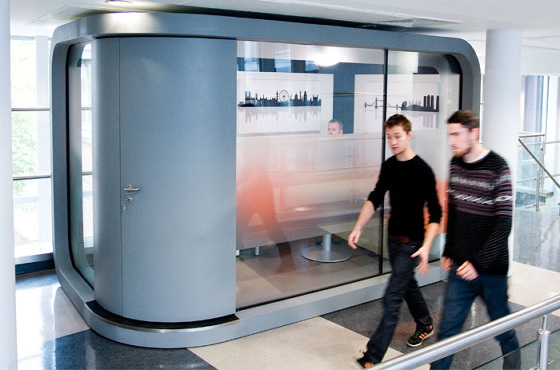 Inside view.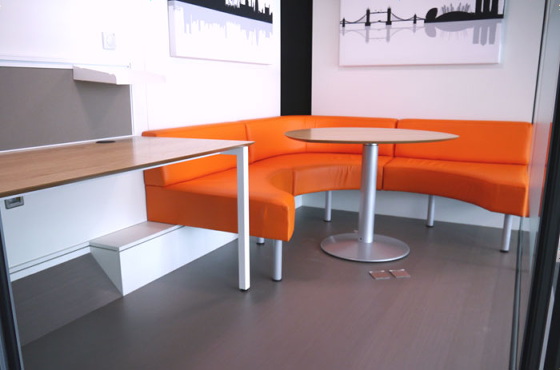 This is a chic atmosphere.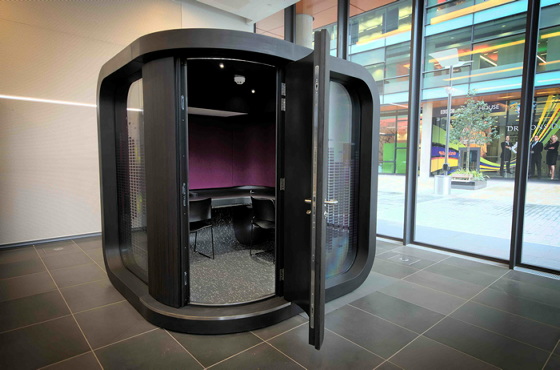 Mosaic has been applied to the glass making it difficult to see the inside, so we can respond to consultation rooms where privacy becomes important.