Mr. Claudia who anthropomorphizes cloud service will help developers and administrators Love and technology giant cartoon "cloud girl"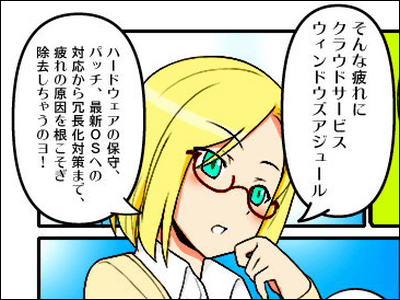 Japan Microsoft is using cloud service "WindowsAzure (Windows Azure)Technical commentary manga for PR of "Cloud girl - windows and clouds and a blue sky -We will start distribution on May 9th.

Although the part corresponding to the trailer has been released, it is a feeling like Moe Manga, although there is a parody of this main part to the last.

Details are as below.
Cloud girl - windows and clouds and a blue sky -

"All developers and administrators cried! Cloud giant full of love and technology"Cloud girl - windows and clouds and a blue sky -" is released from May 9th. It is currently published that it is a main part parody, and the main part will be a bit serious content.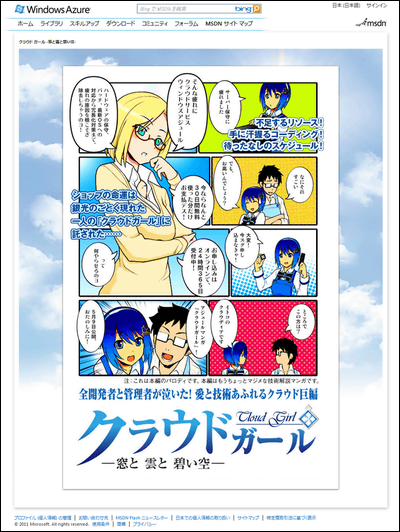 Although I feel that it is easier to read if those who took care of this content, I am looking forward to starting this story.

The anthropomorphic OS series that seems to have originated in Futaba ChannelOS"And an informal character created for Windows 7 promotion"Nanami with window side(A blue-haired girl who also appeared in "Cloud Girl"), but it is probably the first time that Microsoft Japan officially performs anomalization of Moe.

By the way, in Taiwan, the officials are actively using the Moe characters actively, and personified Silverlight "Aizawa Hikaru"Sister and others are appearing for a limited time.

Sakura of Microsoft Silverlight hope - brave aspect of faith belief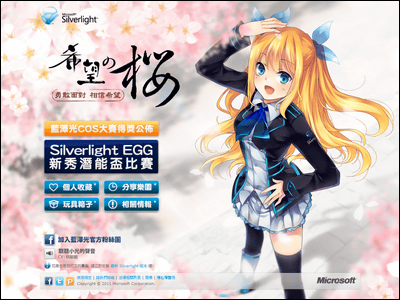 The promotion image of Silverlight by Aikawa Akira is like this. Although it is not Japanese, since it is a concise content, I can understand it almost entirely by watching it.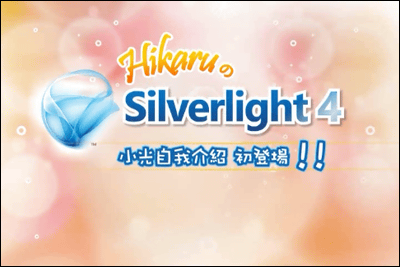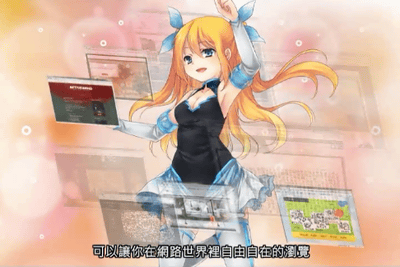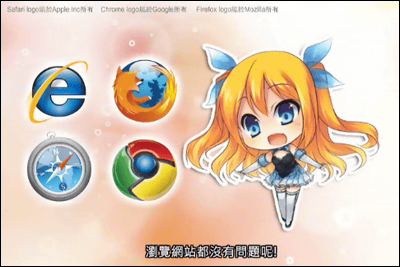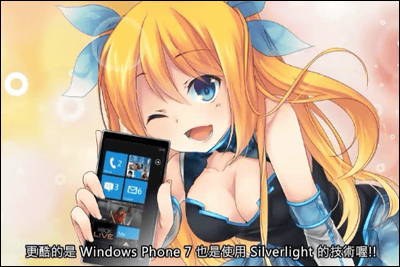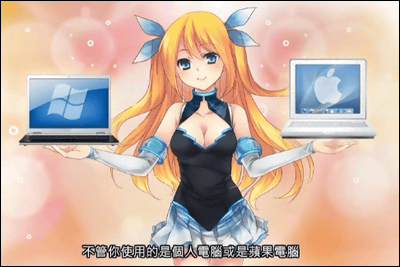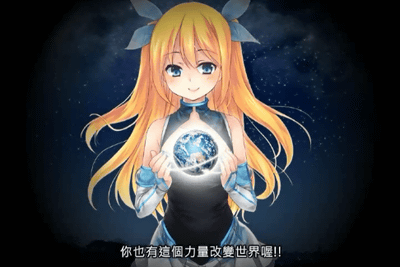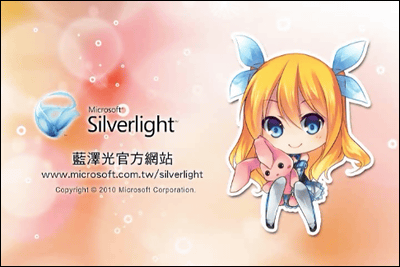 Distribution of wallpaper is also done.

Microsoft Silverlight correlation information

This wallpaper adapted to the cherry blossom season is limited distribution until May 2.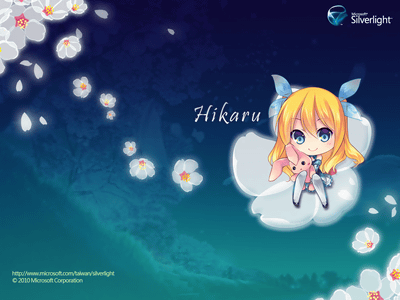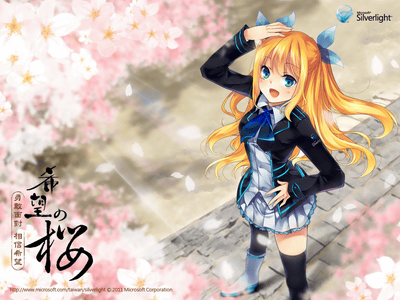 There is also one for mobile.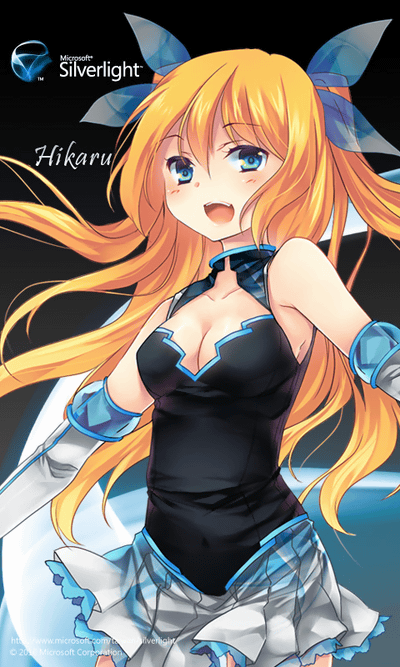 NHK isPrize weather forecast charactersEver since, it is strange that Japan Microsoft did not personify himself until now.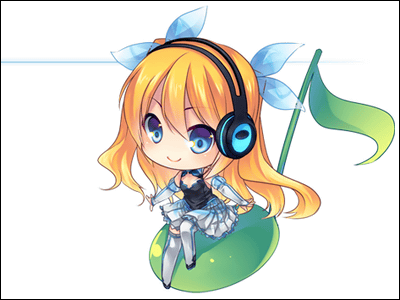 It was TechWin's signboard girlOS Idol WinIt seems to be a Windows official character with a pretty nice feeling, is not it ... ?.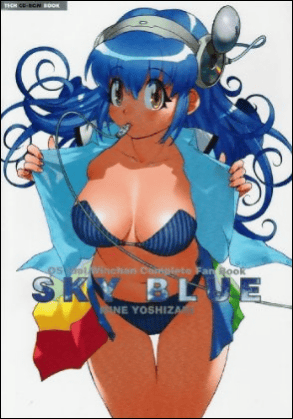 in Note, Posted by logc_nt