A man who tailored the cats from dislike, tailor-made a house for the stray cats and created a "cat village"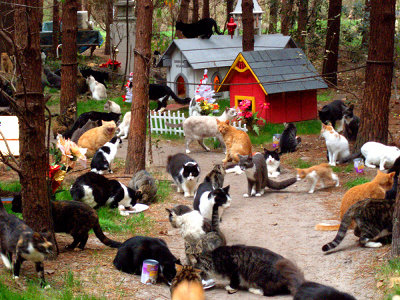 In the past I did not like cats, now it is not only my own cat but also abandoned cats, we built a shelter "Caboodle Ranch" of cats which should also be called "cat village" in the forest There is a got male.

The man moves into the forest, making a cat size miniature house, and she lives the cats there. A pretty fairy tale sight, the affection for cats has come to be transmitted as a visitor when you are watching, but by the time you make this village there are various changes in his mind and the hard reality for cats It is said that.

Details are as below. This is the entrance of "Caboodle Ranch". Under the name of a cute village, it is written as "private place / invasion prohibition" with clear letters which are not similar to it. That's why Craig Grant, the so - called village chief in the center of this picture, created this village to protect cats from human threats.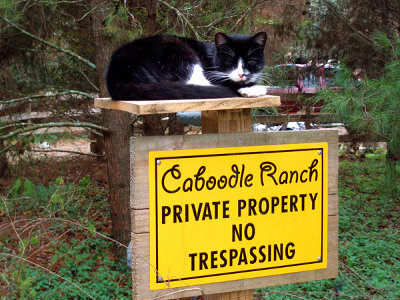 Mr. Craig used to hate cats before, but when I live with the cat's Pepper my son left leaving home I noticed the cuteness of the cat, and when I realized I got 6 cats including Pepper's children He told me he was supposed to keep it. However, complaints came from neighboring residents who were unfaithful that they kept 6 cats, and cats were shot at the end with a model gun, so they were close to the seaside and the city and left them comfortable home to the forest She said she was immigrated.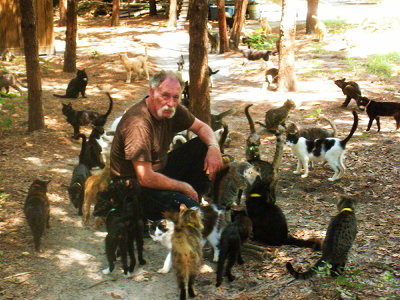 The structure of the building of the cat village is almost the same as that of the kennel. However, whether the design is more important than the functional aspect, there is something very fragrant smell.



Colored houses stand side by side.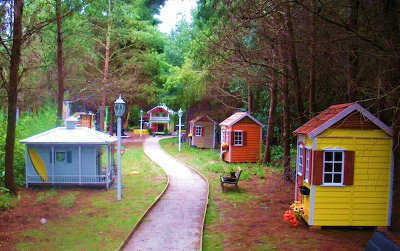 In the village it seems that there are already a lot of cats living in and it really forms a village.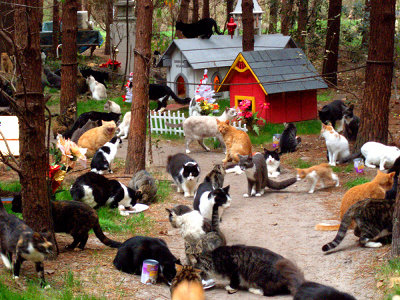 Craig 's melting best smile, which I can not think of as a cat once disliked. I am fluffy with lots of cats.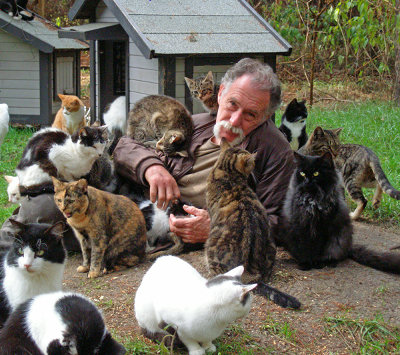 Cats entering the city hall. It seems as if I will go through procedures as residents from now on.



It seems that Wal - Mart also exists in this village.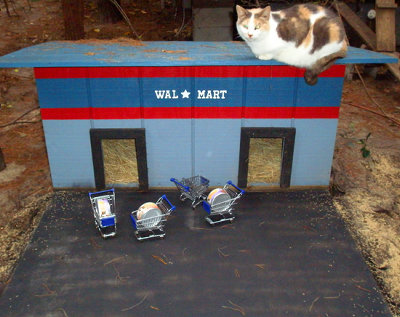 There is also a playfulness that cats are contained in the cart.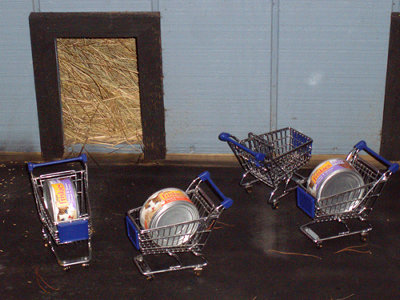 There are cats on the riverside.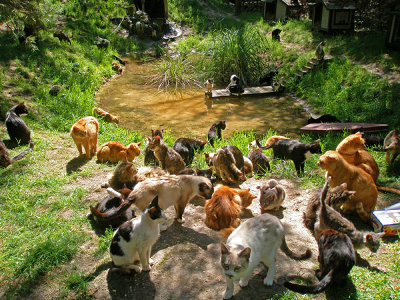 This is a Christmas version, but it seems to change appearance by the season as it is decorated like this.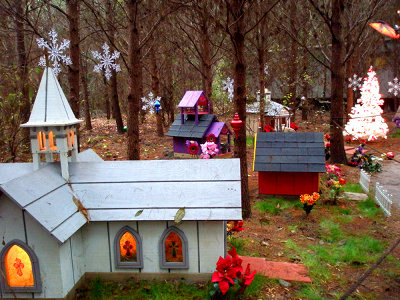 A cat walking with a mine face. It may be that there are only villages exclusively for cats, and they are living quietly.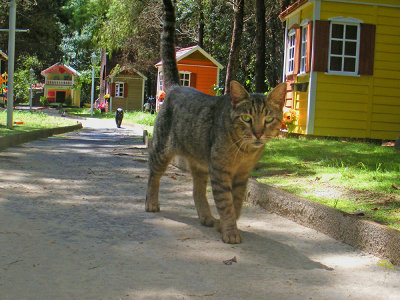 You can see the state of the cat village and the cat picture by Mr. Craig from here. Because we are also recruiting donations for stray cats, people may be interested in that kind of thing even if you are interested in it.

Caboodle Home